Workshops are where attendees who desire to engage in thoughtful discussion go to learn how God uses gospel-centered mission to address the deep spiritual needs of the world around us.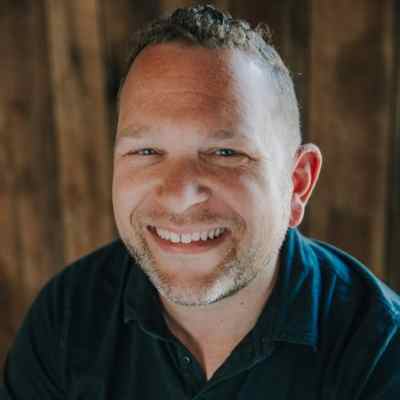 Drew Berryessa
Executive Director/Founder, A Living Letter
In 1996, Drew surrendered his sexuality to the Lordship of Christ, leaving behind a homosexual relationship. This surrender began a process of transformation and healing confronting the issues of same-sex attraction and overall relational dysfunction in his life.
Drew began full-time ministry to the sexually and relationally broken in 2004. His life and testimony stand in stark contrast to the current cultural narrative about sexual identity, demonstrating instead what Christ can do for a sexually broken life submitted to His Lordship. With the current shifts in ideology regarding sexuality, identity, gender, and God's transformative power, Drew's ministry, experience, and insight stand as a redemptive voice of truth to the body of Christ.
Of all the roles and titles he carries, his most prized titles are that of husband and father. Drew and his wife Suzanne have been married since 2004 and together they have the joy of raising their three daughters.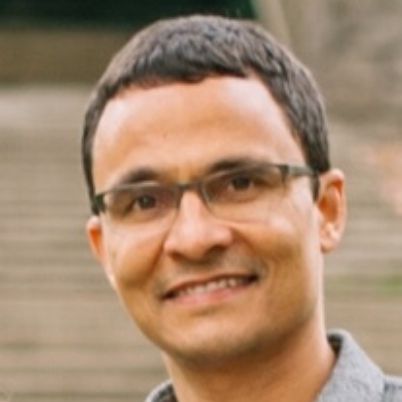 Justin Speerstra
Local Church Pastor
After living and working in London and North Africa for a few years, he returned to Portland to serve as one of the pastors of The Well Church. His responsibilities include preaching/teaching, pastoring, and coordinating global initiatives. He has been married for 21 years, and has two daughters (20 and 14) and one son (17).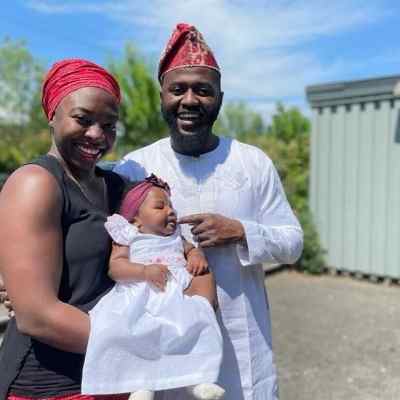 Rebecca Laudarji Bamikole
Cru
I am a wife and mother. I enjoy reading, singing, being with friends, watching movies, being active and so much more. I work for Cru as part of the Portland Metro team. We help students (middle school, high school and college) and faculty know Jesus, grow in their faith and go tell others about Jesus. I served with Cru in Guayaquil, Ecuador for three and a half years working with high school and college ministry in different cities.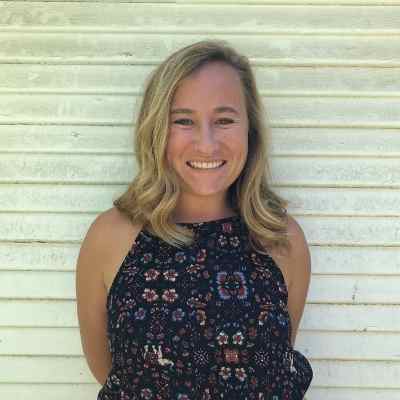 Aubrey works with Destino, a campus ministry of Cru that desires to reach the campus and the world with the Gospel expressed through Latino values. She grew up in California and experienced a life changing Gospel community while in college. She served with Cru in Puerto Rico before moving up to work in Portland.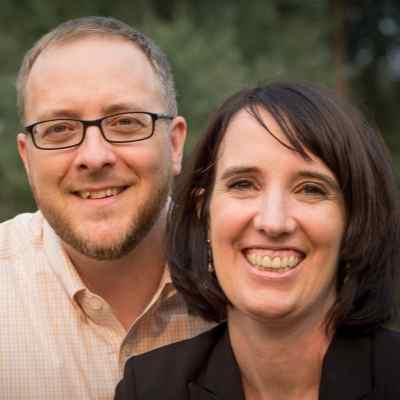 Dr. Wendy Liddell
Great Northern University
Dr. Wendy Liddell is the founding President of Great Northern University, a Christian liberal arts institution in Spokane, Washington. She is passionate about serving the church and equipping God's people for His kingdom work. A former middle and high school teacher, Dr. Liddell loves encouraging youth to know God, His Word, and His care for their lives.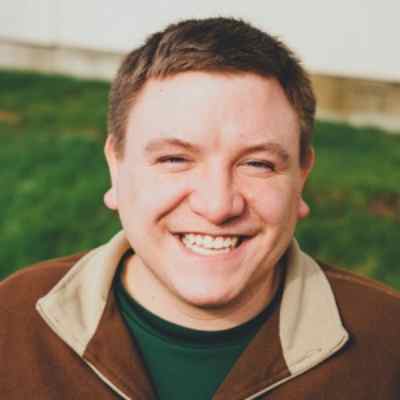 Andrew Kruse
Tacoma Youth For Christ
Andrew Kruse is a PNW born and raised guy who has committed his whole 13 years of ministry to reaching non-Christian youth and creating opportunities for Christian youth to serve and share their faith. He holds a Masters of Pastoral Studies from Multnomah Biblical Seminary where his thesis project was on Church and School Partnership models. Andrew has been on staff with Youth For Christ in the PNW for 6 years doing campus and neighborhood-based ministry with 11-19 year olds. He lives in Lakewood, WA and is married to Rachel and they have 2 kids.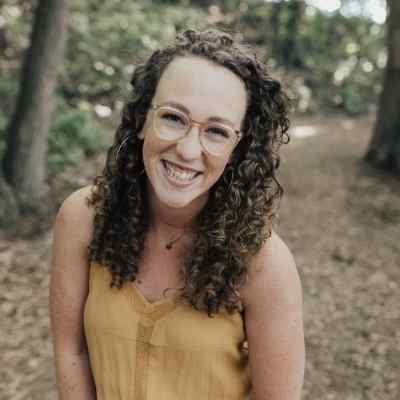 Grace Horst and Molly Fisk
Reign Ministries
Grace Horst (Director of Media and Mission Trip Leader) and Molly Fisk (Discipleship School Leader and Mission Trip Assistant) are full-time staff with Reign Ministries serving in many different divisions and roles throughout the year. Fun fact they both are originally from Oregon and have been traveling over a decade to numerous countries all over the world sharing the Gospel and serving communities! They are passionate about youth impacting this world and have a lot of fun doing it!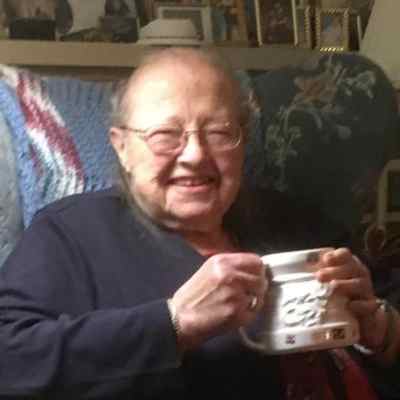 Dr. Mary Wilder
Professor and Missionary
I was born in Los Angeles. I'm one of the Angeles they named the city after! Grew up in Imperial, CA. It is a desert agricultural place, like Sindh, Pakistan! My father was a Pastor. I had three older doting siblings. I was sick, flat in bed from age 4 to 7. Had to relearn how to walk, how to rejoin daily life and school. We moved to Portland, Oregon, in the middle of my Jr. year in High School where I graduated Milwaukie High School 1953! Attended and graduated from Portland State College and then from University of Oregon Medical School, 1963. I did five years of post-graduate study, training and work at Providence Hospital, Portland. Then I was appointed to Conservative Baptist Foreign Mission Society, 1966 to serve at Shikarpur Christian Hospital (SCH), Pakistan, 1968. I returned to Portland to care for my Sweet Mama, 1983 and continued to make periodic trips back to Pakistan, 1983-87 to fill in at SCH while teaching at Western Seminary 1983 which I retired from in 2018. Retired, praising God for His presence and provision!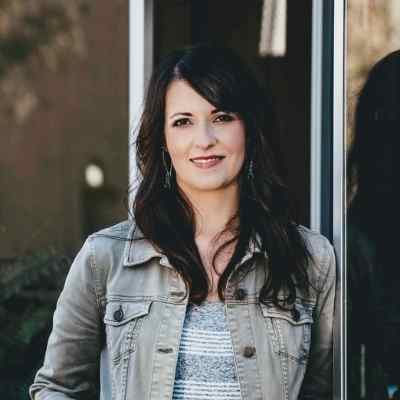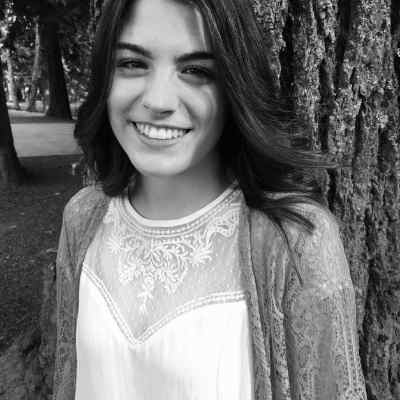 Rebekah Scanzillo and Katie Herberger
Frontiers
Rebekah lives in Portland, Oregon, where she serves as a mobilization coach for Frontiers. Prior to her current role, she worked as a cosmetologist. She is passionate about identifying God-given skills and gifts in women and encouraging them to leverage those things for His kingdom. Katie lives in the high desert of Redmond, Oregon with her husband. Four years ago, the Lord stirred her heart to share the Gospel among unreached Muslims. Since then, she has participated in strategic prayer gatherings, hosted worship nights, and has aided in short-term missions in the Middle East serving long-term field workers and their children. She has been involved with Frontiers for a total of three years, learning and preparing to go to the field in the future. She is a musician in her free time and enjoys studying Middle Eastern music as a hobby.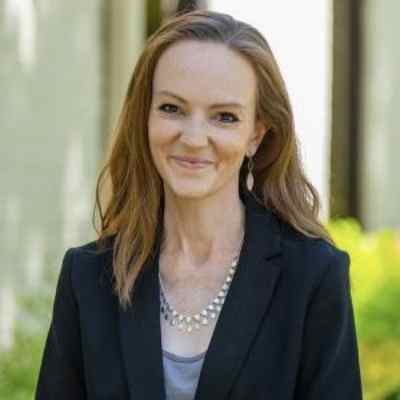 Kristyn Kidney
Multnomah University, TESOL Department Chair
Professor Kristyn Kidney's TESOL career has taken her to a variety of places all over the world and allowed her to dialogue with diverse learners from a variety of cultures and contexts. She currently the director of the TESOL programs at Multnomah University in Portland, Oregon.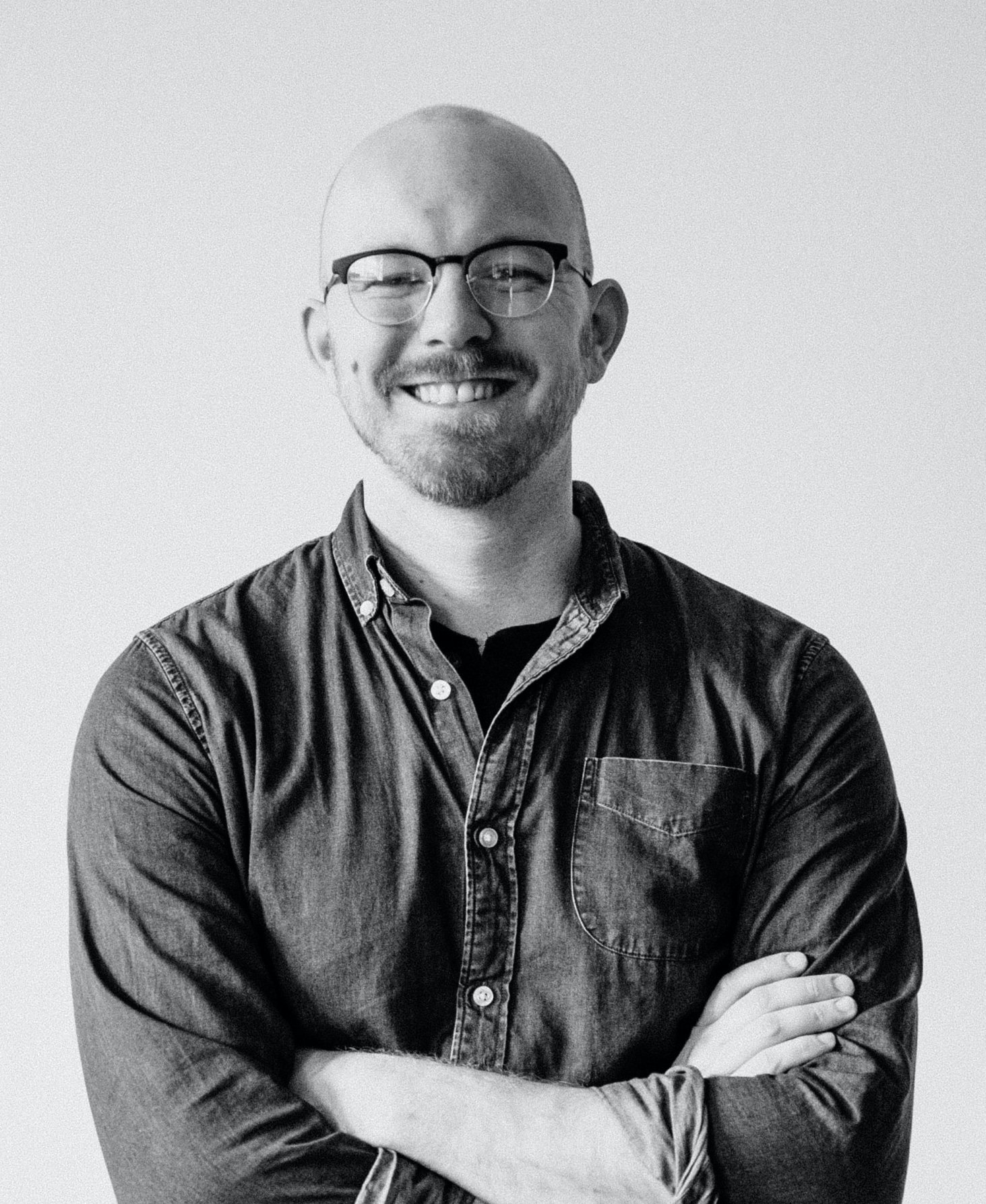 Cameron Heger
Door of Hope
Cameron Heger is the lead pastor of the recently-planted church Door of Hope Northeast, part of the Door of Hope Family of Churches. He lives in Northeast Portland with his wife Susanna, two sons Lane and Ezra, and two wiener dogs Penny and Beezy. Both born and raised in Northwest Arkansas, Cameron and Susanna enjoyed many years the beautiful Ozarks, both attending the University of Arkansas. School, adventure, and missional opportunity eventually led them to Portland, where they have lived and served for the last 7+ years.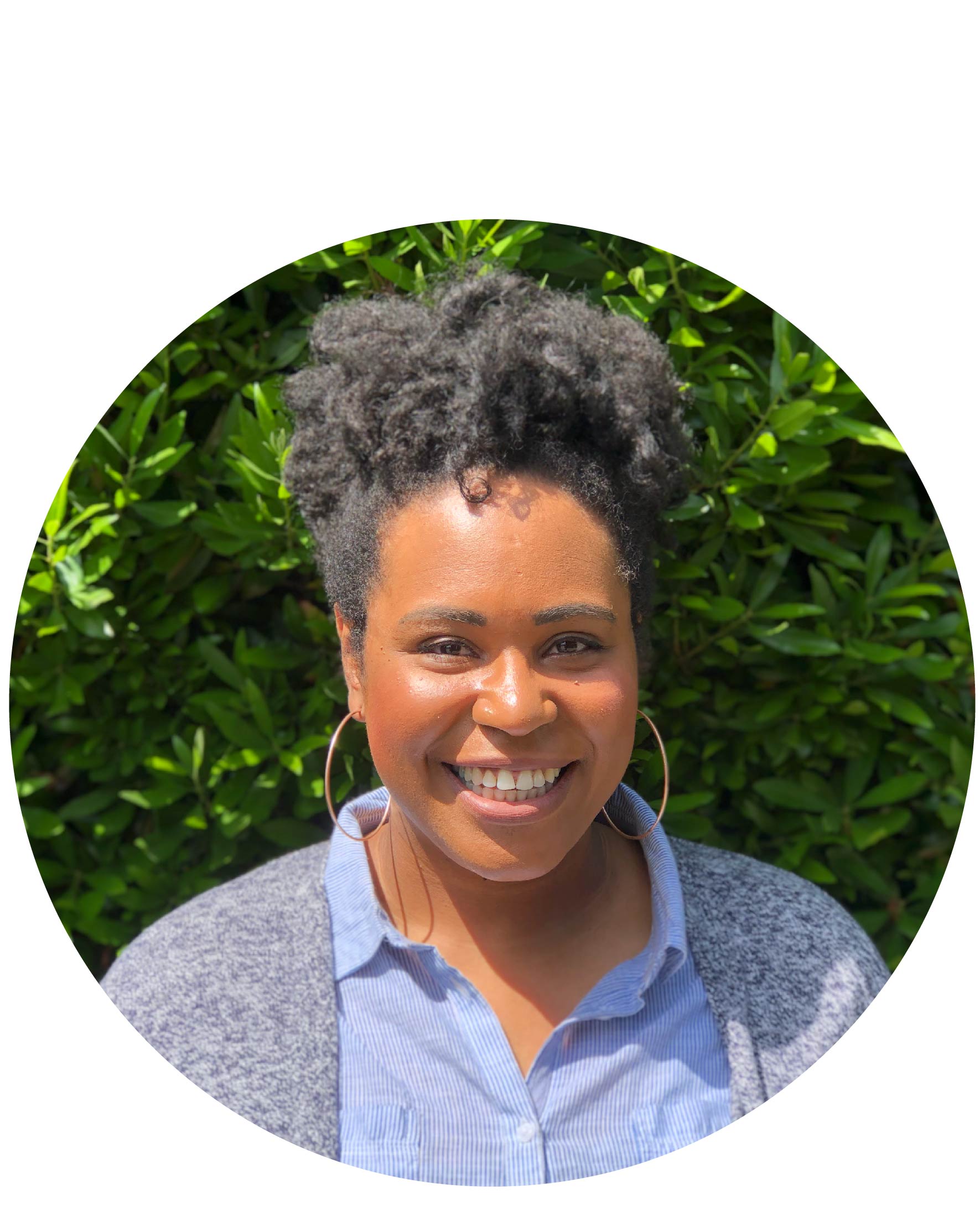 Ashley Bell
Outreach Pastor, Cedar Mill Bible Church
Ashley was born and raised in Virginia, and moved to Portland in 2007 shortly after graduating with you B.A. in Criminal Justice, to attend Seminary at Multnomah University. After completing seminary she moved to Tallahassee, Florida to be on staff with The Navigators at Florida A&M University. In 2012 the Lord so graciously provided for her to return to Portland to begin working at Multnomah University as Student Leadership Coordinator and professor of personal and Spiritual Formation for undergraduate students. While working at Multnomah, Ashley completed a master's in education from Concordia University. She currently works at Portland Rescue Mission as the Equipping Manager. Ashley believes that discipleship is not only an essential part of our relationship with Jesus, but it is also essential in the process of becoming astute, kind, loving, citizens, that are committed to engaging relationally, and lovingly with our ever changing and present social realities. Her greatest desire is to be an accurate reflection of the grace and love of Jesus Christ to everyone she encounters.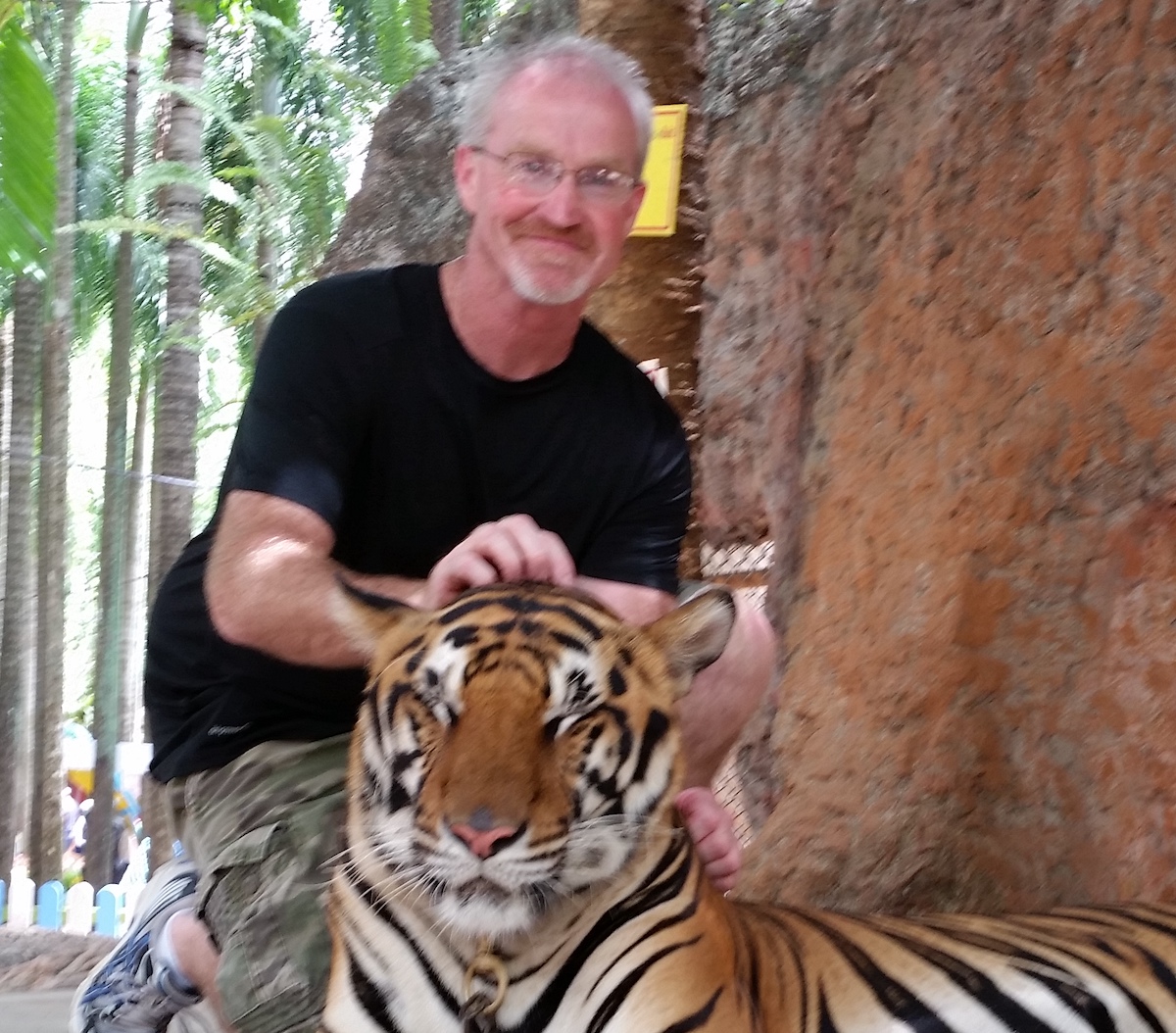 Scott Stoutenburg
Director of Student Engagement, Destiny Rescue
Destiny Rescue's mission is to rescue children from sexual exploitation and human trafficking and help them stay free.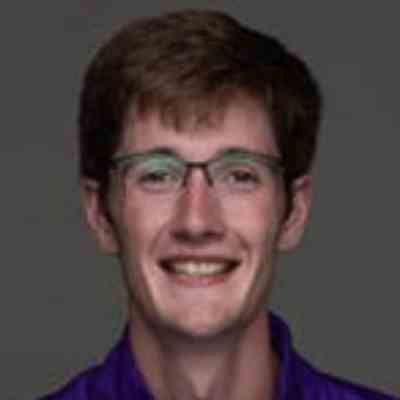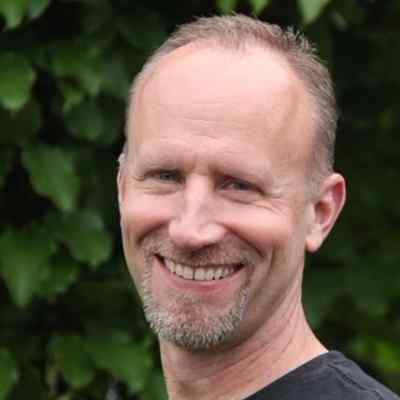 Luke Wentz and Kirk Petersen
Alpha
Kirk is the Northwest Director for Alpha and the Alpha Youth Series, an introduction to the Christian faith used worldwide by millions of students to reach their peers. He served as a youth pastor in Oregon for two decades and enjoys time with his wife Marlys, his three young-adult children, and his golden retriever. Luke is a student at Grand Canyon University and is studying to get his bachelors in Christian Studies as well as a masters of divinity. He's run the Alpha Youth Series with his friends in high school, online during the pandemic, and with college students in University. He also works part time for Alpha Youth as an intern and is passionate about empowering students.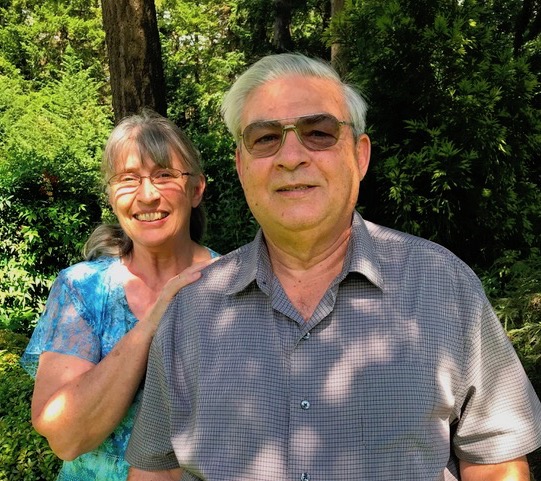 Richard, I'm from Australia. In middle school Jesus called me. I  studied art and became an electrician and used both in Venezuela, where I was involved in training leaders.  I continue to teach here in the USA.