Workshops are where attendees who desire to engage in thoughtful discussion go to learn how God uses gospel-centered mission to address the deep spiritual needs of the world around us.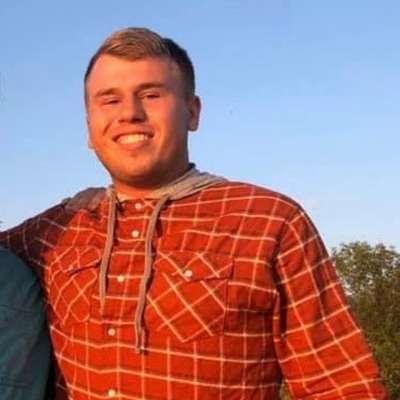 Mike Blair and Tim Peterson
Teen Missions International
Teen Missions International exist to launch youth into lifetime missions involvement by training, discipling and mobilizing them to impact eternity around the world NOW. A large number of our alumni are in full-time Christian ministry serving the Lord worldwide as pastors, teachers, support technicians, and missionaries.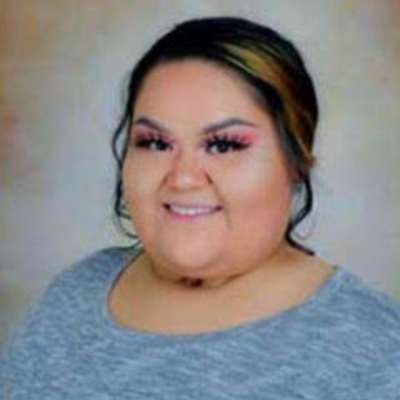 Annaweinita Miller
Mending Wings
An enrolled member of the Yakama Nation, Annaweinita Miller is employed with Mending Wings as the S.L.A.M. Trips Director and Youth Leader. She grew up on the Yakama nation Reservation her whole life. She was introduced to what is now called Mending Wings when she was 12 years old. Learning Yakama traditions and values, Anna loves to teach youth and others about her people. She now has her 14-year-old son involved in Mending Wings programs. Anna's goals are to become a public speaker in the near future as well as going back to school to learn more in theology. Anna has many hobbies including; baking, beading, drawing, or anything to do with art.
Isaac Munnalall
Connection Coordinator, CanIL

Isaac is a recruiter with the Canada Institute of Linguistics with overseas experience in Central Asia and the Middle East. After he completes his masters degree in linguistics, he and his wife Hannah are planning on moving to the Middle East to translate the Bible and share the Gospel with unreached people.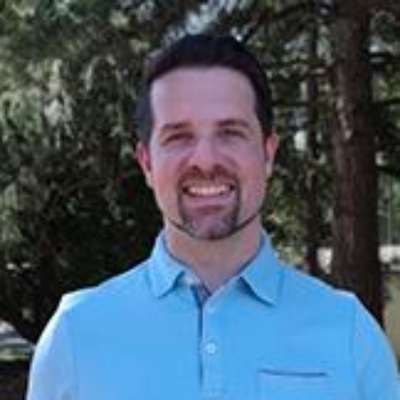 Brian Overholt
Director of Content, The Ambassadors Forum
Brian has had a passion for apologetics and evangelism since his youth. That passion has only intensified as he's watched so many of his childhood church friends walk away from their faith. Consequently, he's been trying to answer the questions and objections of skeptics and wanderers around him since the turn of the millennium and has been in full-time Christian ministry since 2012.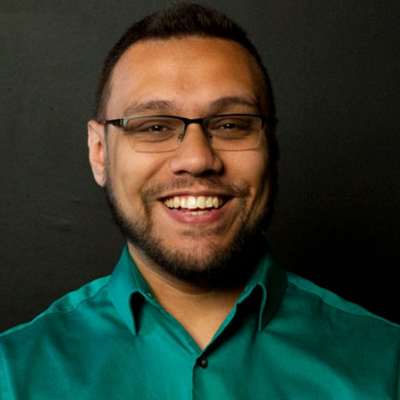 Dr. Jeremiah Peck
Western Seminary
Dr. Jeremiah is local pastor and Nationally Certified Counselor. He is an Assistant Professor of Counseling at Western Seminary, and the Clinical Director at Ally Christian Counseling. Dr. Jeremiah frequently speaks on the topic of mental health as it relates to spirituality and faith.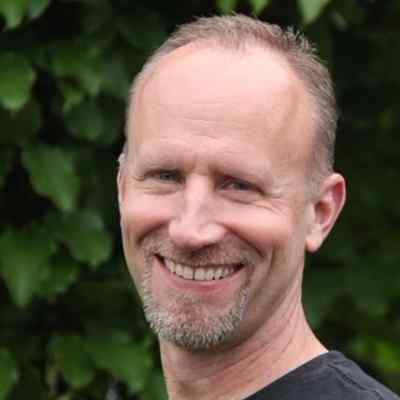 Kirk is the Northwest Director for Alpha and the Alpha Youth Series, an introduction to the Christian faith used worldwide by millions of students to reach their peers. He served as a youth pastor in Oregon for two decades and enjoys time with his wife Marlys, his three young-adult children, and his golden retriever.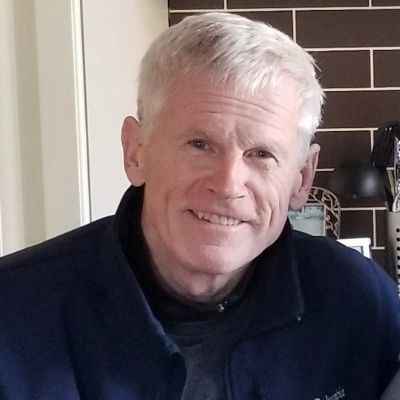 Rod Powell
East West Ministry
Rod came to Christ as a college student and was captured by God's vision to reach lost people with the good news of salvation. Rod and his wife Margi (parents of two adult children and grandparents as well) have spent most of their adult lives serving the Lord on the foreign mission field. For over 35 years they have called a lot of places home, including the United Kingdom, Russia and Israel. If you want to carry on a conversation with him, he'd be delighted to teach you a few words in Russian or Hebrew. (He speaks both fluently.) Or, ask him about the Israeli Road Bike Championship he won. Go ahead…ask!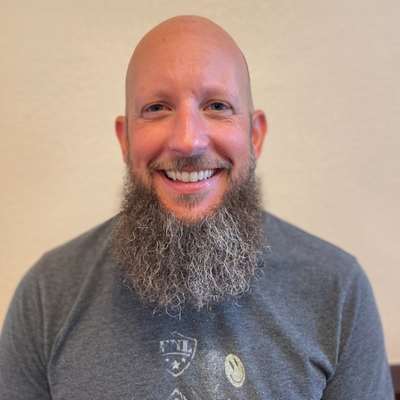 John is on staff with Cru in Portland, Oregon. He lived in Croatia right after college helping to lead and launch campus ministries on a global internship with Cru. He has a deep love for theology, the outdoors and reading. Make sure to ask him what he is currently reading.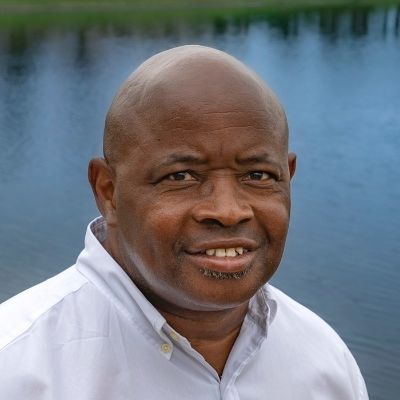 Darryl, a native of Tennessee, became a Christ follower in 1991. His conversion story is one of the most unique you will ever encounter and you won't want to miss the telling of it on Friday night of the conference. He and his wife have been on staff with Cru (formerly Campus Crusade for Christ) since 1996. Along the way he has partnered with students to start gospel centered movements on their campuses throughout the United States and for a number of years directed the high school ministry of Cru. Darryl currently speaks not only to student audiences in high schools and colleges, and to those on collegiate teams (even professional football teams!), he also presents to audiences in churches across America. He and his wife Gwen currently serve as Cru's National Directors of Oneness and Diversity with full reliance upon Jesus to help create a culturally diverse environment throughout all of Cru.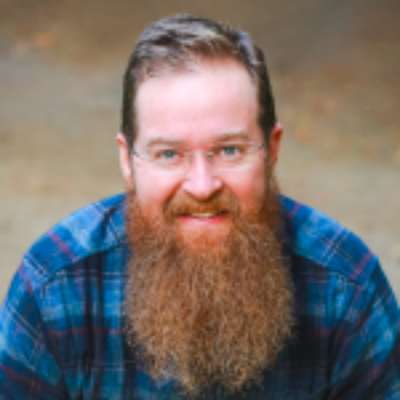 Roy Swart
Co-founder, The Ambassadors Forum
Roy Swart has spent 25 years ministering to one of the most unreached people groups on the planet: the elite intellectuals of the semiconductor industry. Roy's Mechanical Engineering degree from MIT, creative mind, and passion for life have opened doors traditionally closed to the gospel. Roy leads the Ambassadors Forum, a local Apologetics ministry in Portland, Oregon that helps youth better understand and defend their faith.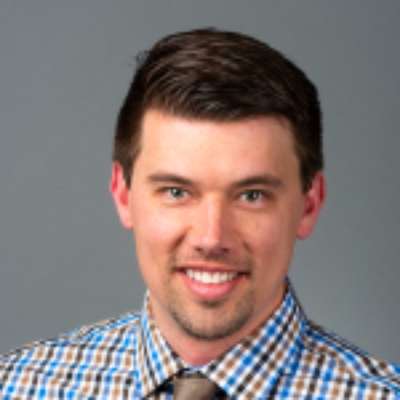 Adrian Toader
Apologist, The Ambassadors Forum
Adrian is a member of the Southwest Hills Ambassadors Forum who has been teaching on apologetics topics for over 10 years. He is a former public school teacher with a Masters in teaching and has extensive experience engaging the secular culture.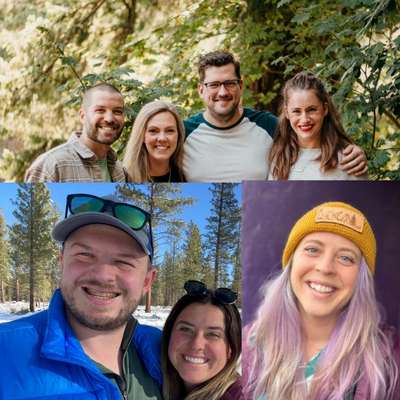 Youth With A Mission (YWAM) Oregon Team
The YWAM Oregon team has a wide variety of staff who have lived in different nations and have done various ministries. We all have the heart to see Oregon and the nations reached for Jesus by impacting the different spheres of society and seeing young people released in their unique calling!
Amy Rozzelle and Portland Metro college students
CRU
Amy serves on staff with Cru as an International Training Coordinator on the Culture and Missions Leadership team. Amy has a passion to help people know their own stories and grow in their ability to navigate cross cultural settings.
John Jesberger and Noah Weaver
Great Northern University, Youth and Family Ministry major, New Creation Fellowship Youth Leader