Workshops are where attendees who desire to engage in thoughtful discussion go to learn how God uses gospel-centered mission to address the deep spiritual needs of the world around us.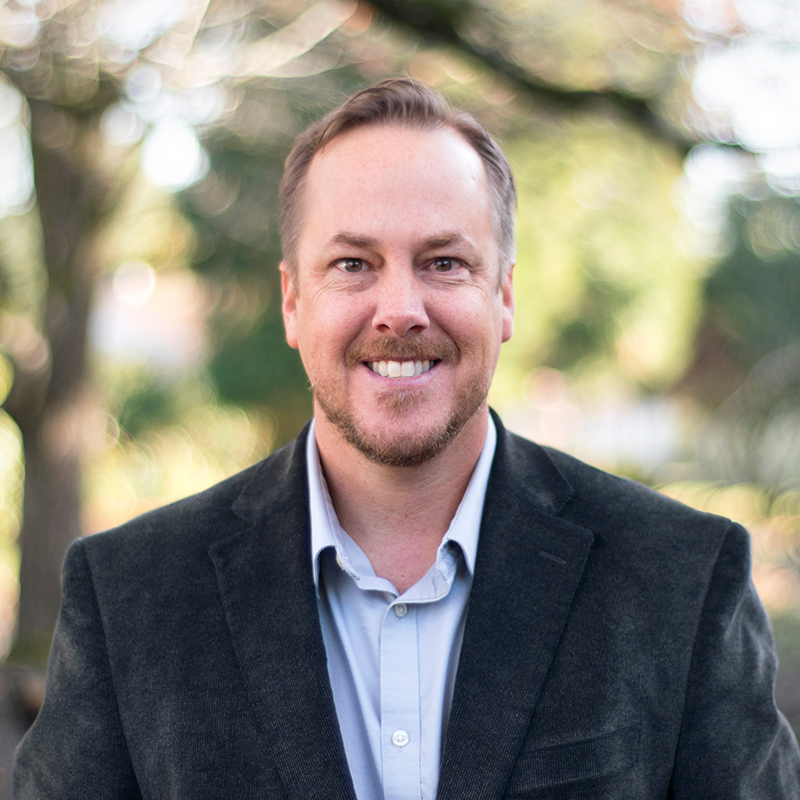 Dr. Burch, is the Chair of Global Studies Dept. and Director of Global Development and Justice at Multnomah University. Greg, has been working in missions and advocacy roles with children at risk for the past 25 years, including a decade of work living in Caracas, Venezuela and San José, Costa Rica.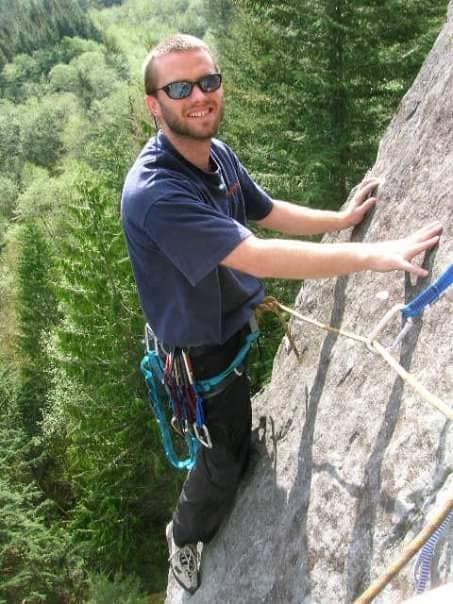 Stephen Dilworth has 24 years of experience in the Youth Ministry world.  He currently works for Because People Matter in Portland Oregon. Stephen has a broad range of outreach and evangelism experience.  His specialty is in community outreach programs and collaboration with schools, churches, ngo's, city and Law Enforcement. He has taught both student leaders and Adult volunteer Staff in evangelism and testimony sharing for Youth for Christ, Dare to Share, Youth Dynamics, Finish the Race, and other organizations.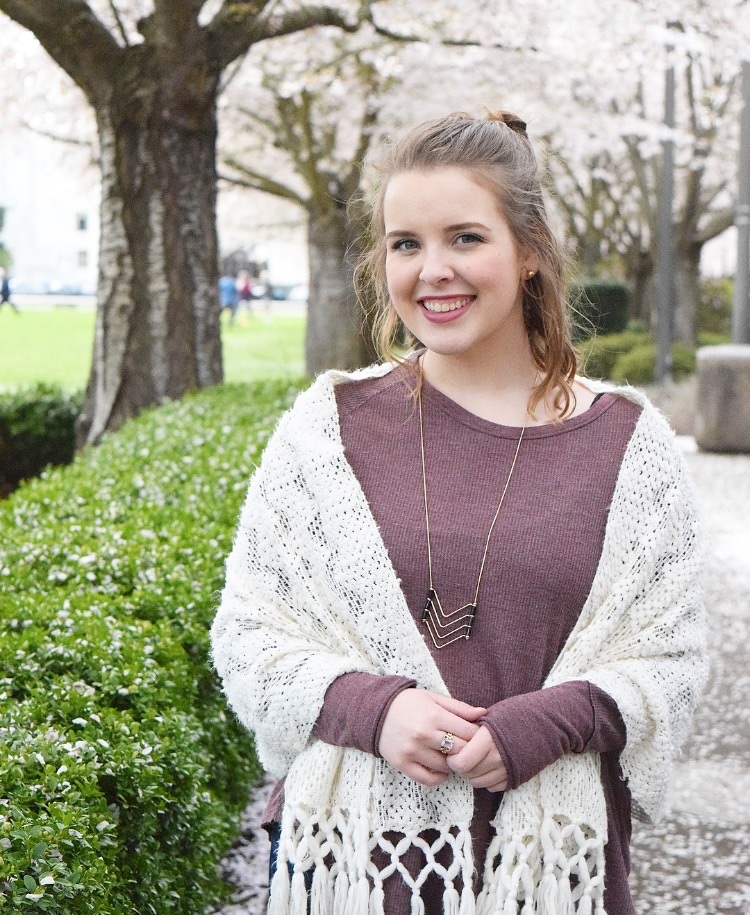 Rachel is a local coordinator for Polk County, Oregon, with Child Evangelism Fellowship. She has a passion for reaching children with the Gospel and training others to do the same.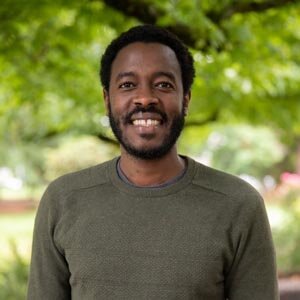 Jeje is a master's student at Multnomah University in the Global Development and Justice program.  Jeje has been working with nonprofits and in youth leadership development in Uganda, Burundi, Rwanda and Kenya for the last 8 years.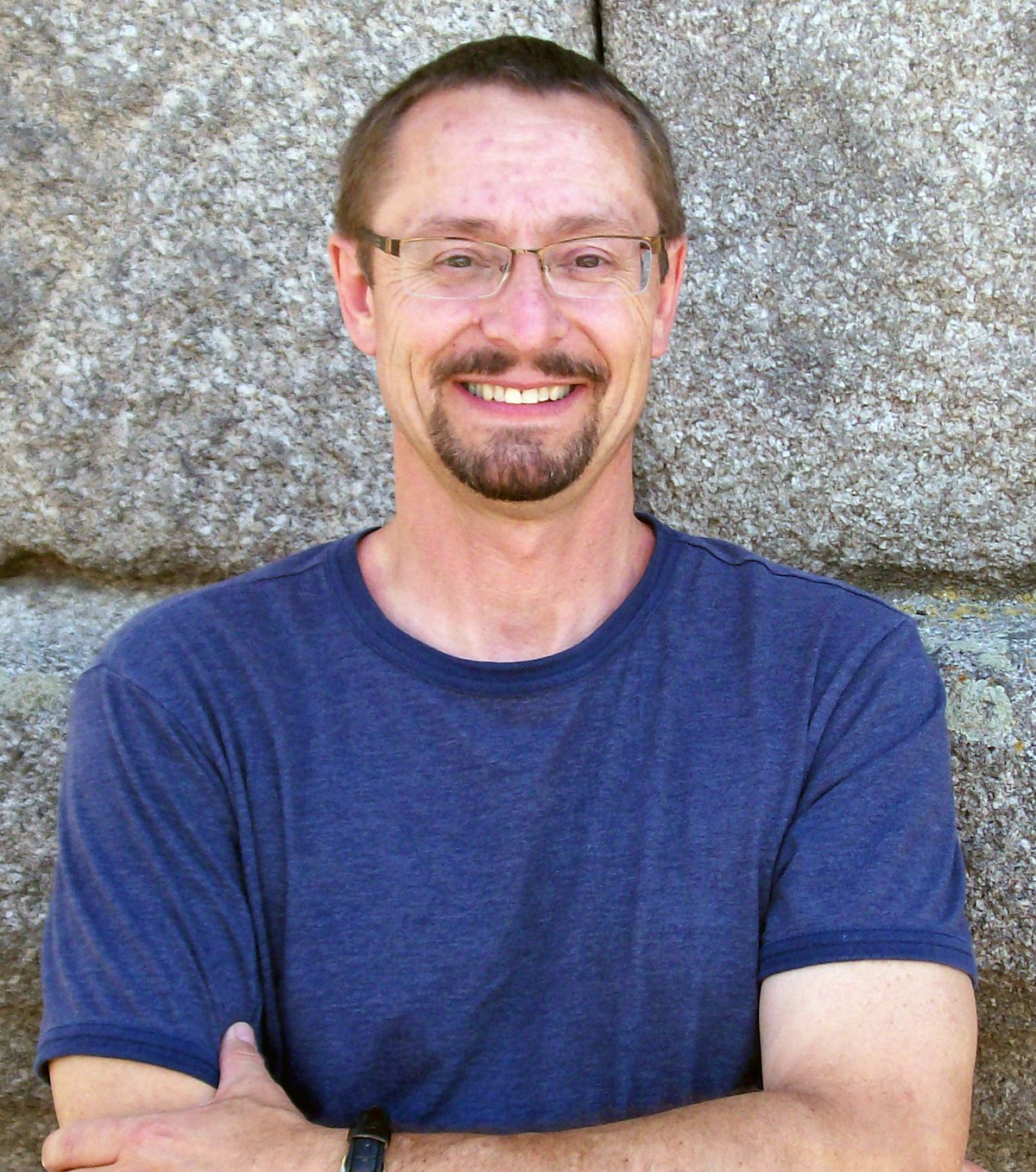 Mark Schaufler has led over 160 teams to every continent except Antarctica.  He is constantly learning from the variety of locations where they minister and the ever changing team members that have gone with him beginning in 1984.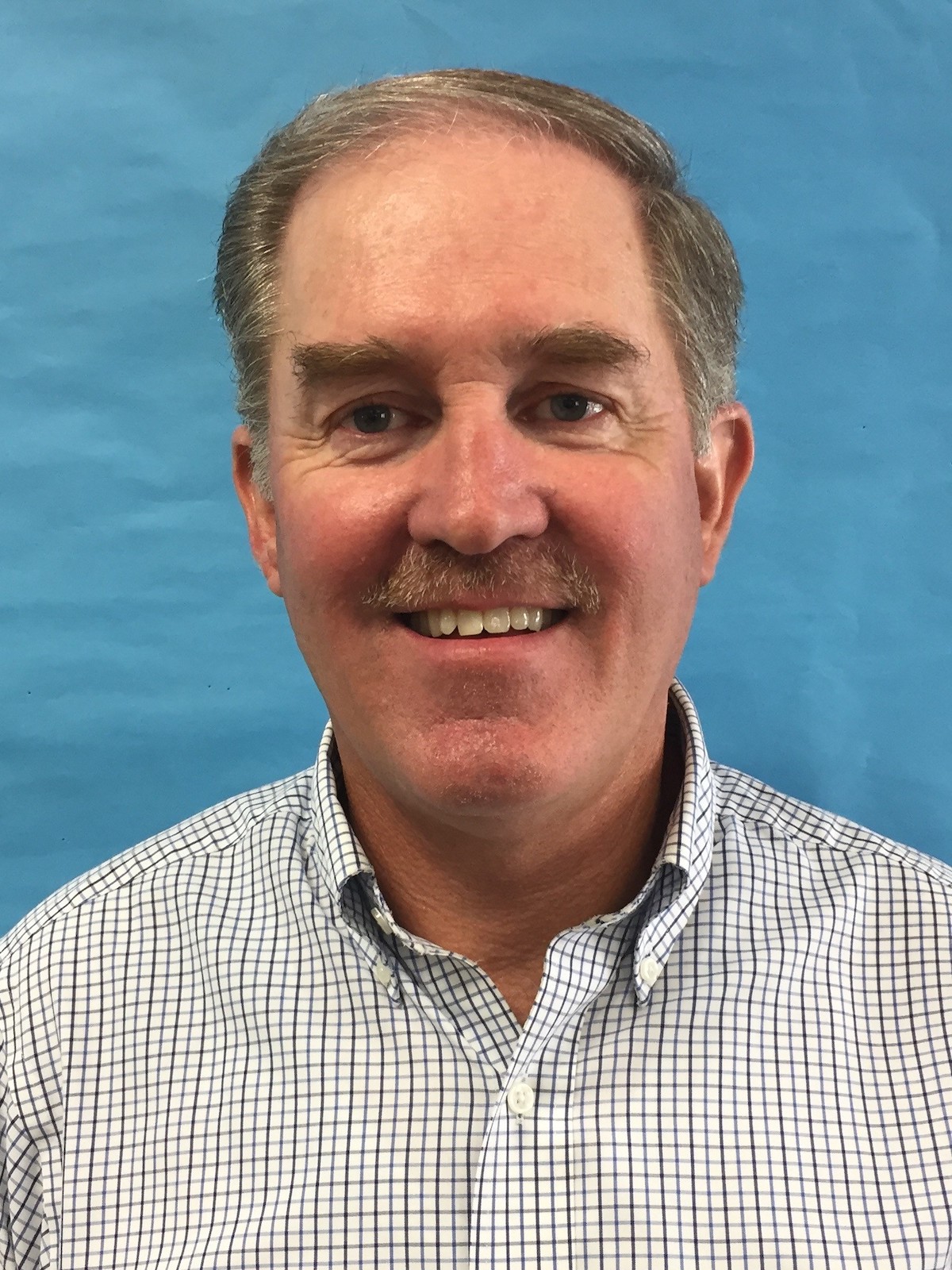 Dr. Brent Strawsburg is Founder and President of Brent Strawsburg Apologetics. He is a conference speaker and author of two books. He was a pastor for 30+ years and has been married to Cheri for 36 years.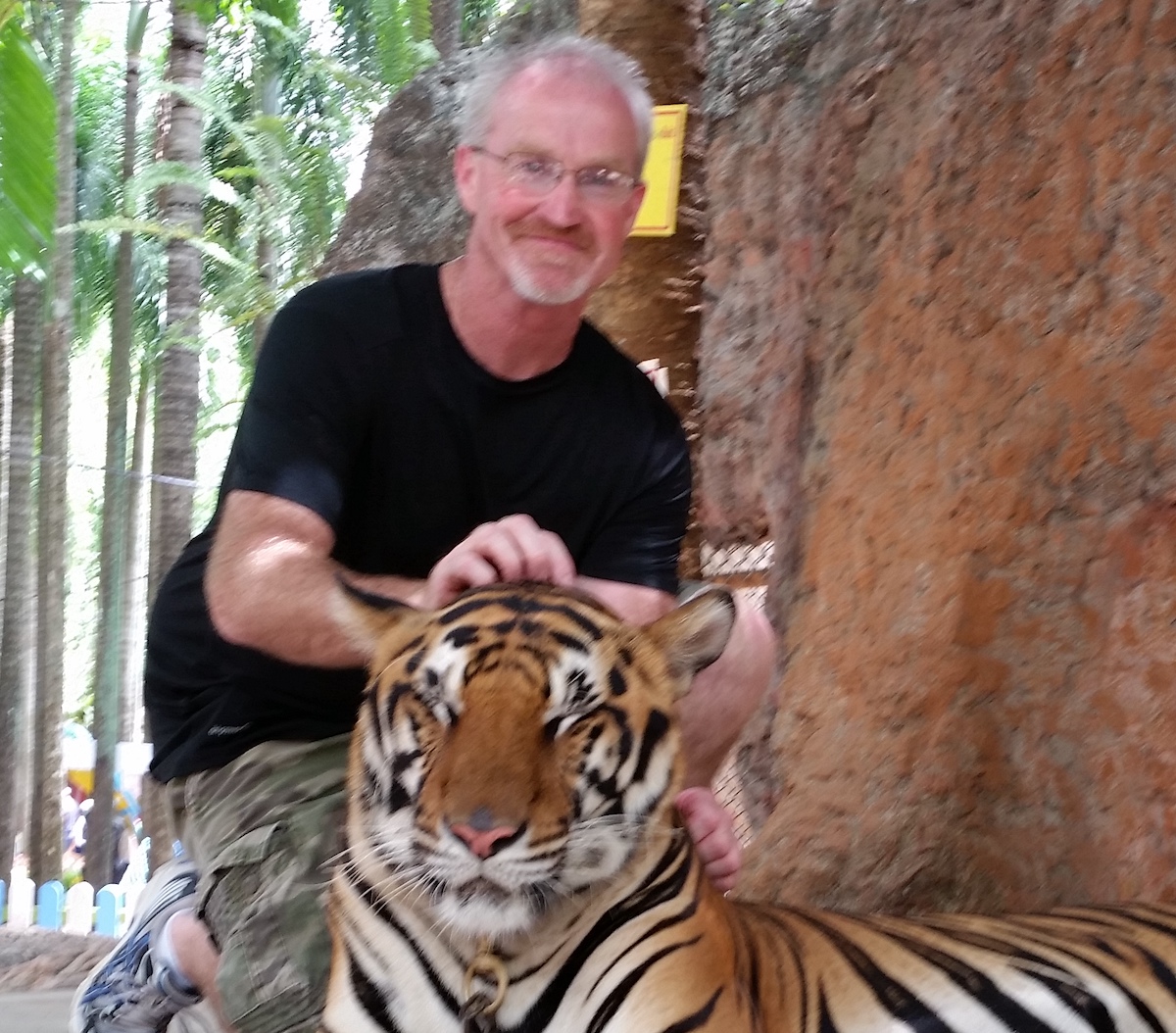 Scott is the Director of Student Engagement for Destiny Rescue. Married to Denise for 33 years with 4 grown children and 2 grandchildren he is a former youth pastor, church planter, high school boys and girls basketball coach.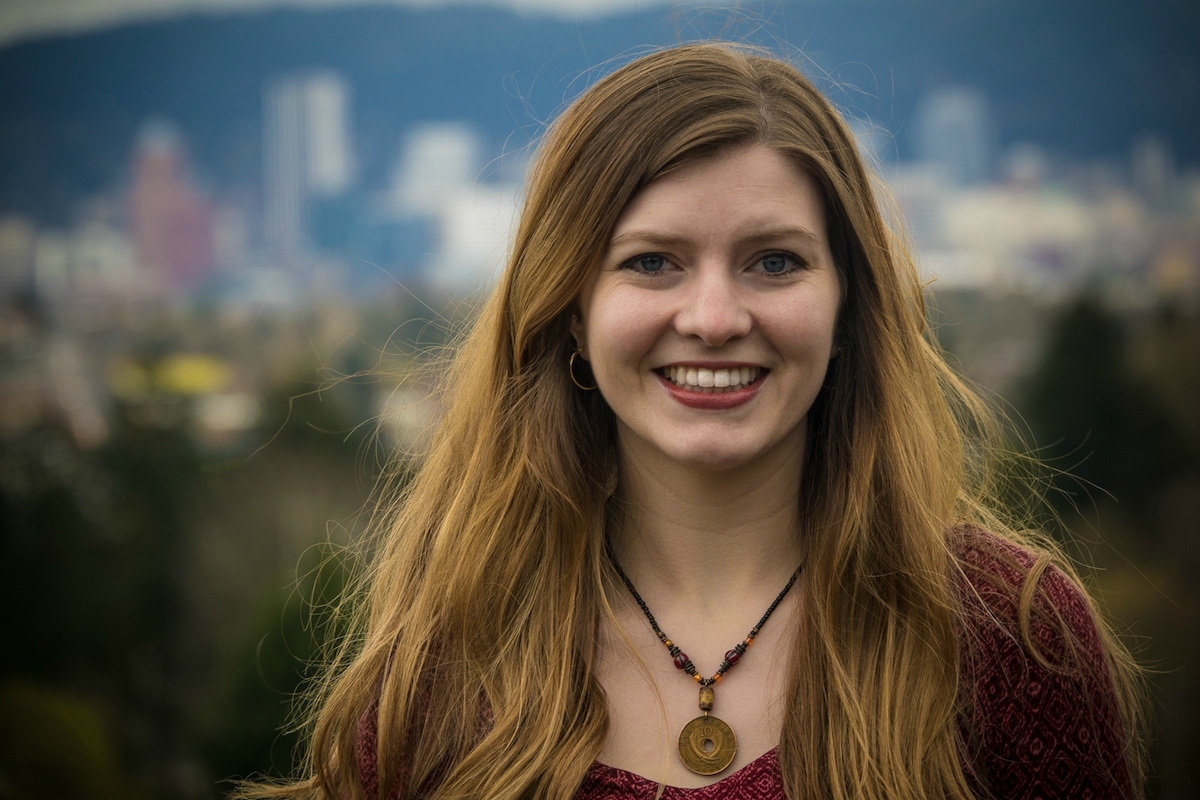 Lauren, grew up as a missionary kid in East Africa. She now works for CultureBound, preparing families and youth for overseas work.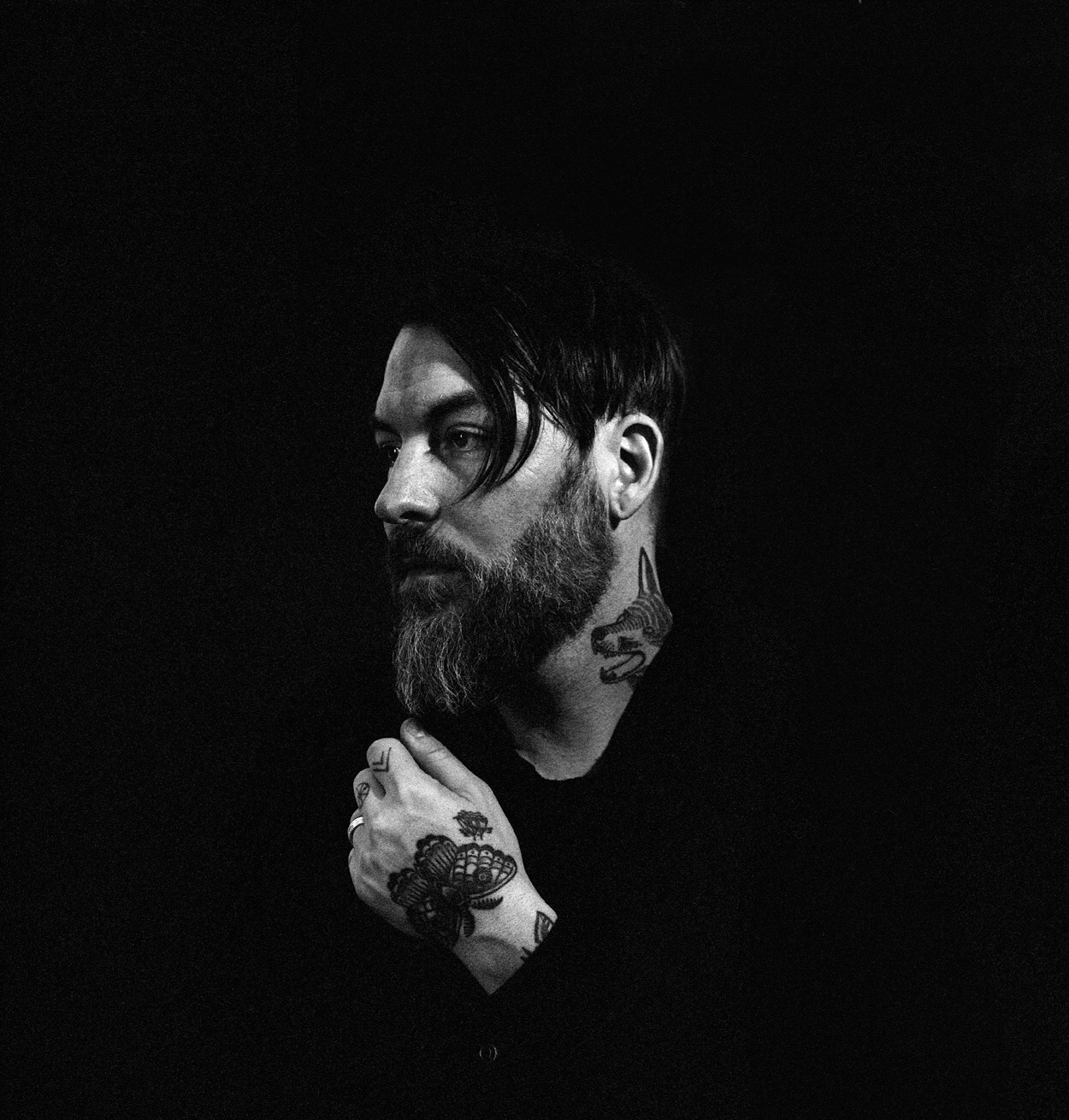 Josh White is the founding pastor of Door of Hope Church and Deeper Well Records in Portland, OR. As a songwriter and recording artist for Tooth and Nail and Deeper Well, Josh has released 8 albums over the last 15 years as well as writing for other artists, such as Liz Vice. When not making music or running the church, Josh loves to spend his time reading and hanging out with his wife, Darcy and 2 children, Henry and Hattie.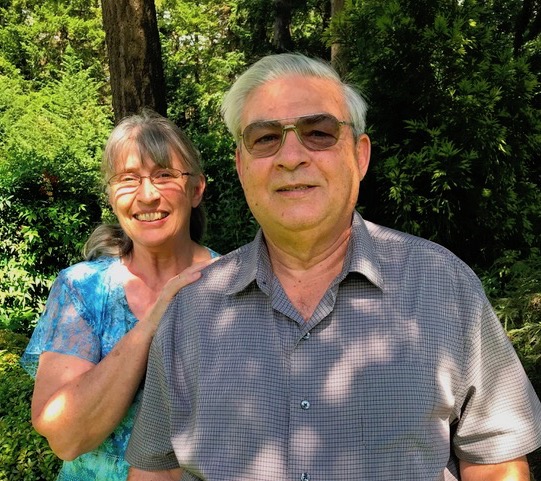 Richard, I'm from Australia. In middle school Jesus called me. I  studied art and became an electrician and used both in Venezuela, where I was involved in training leaders.  I continue to teach here in the USA.