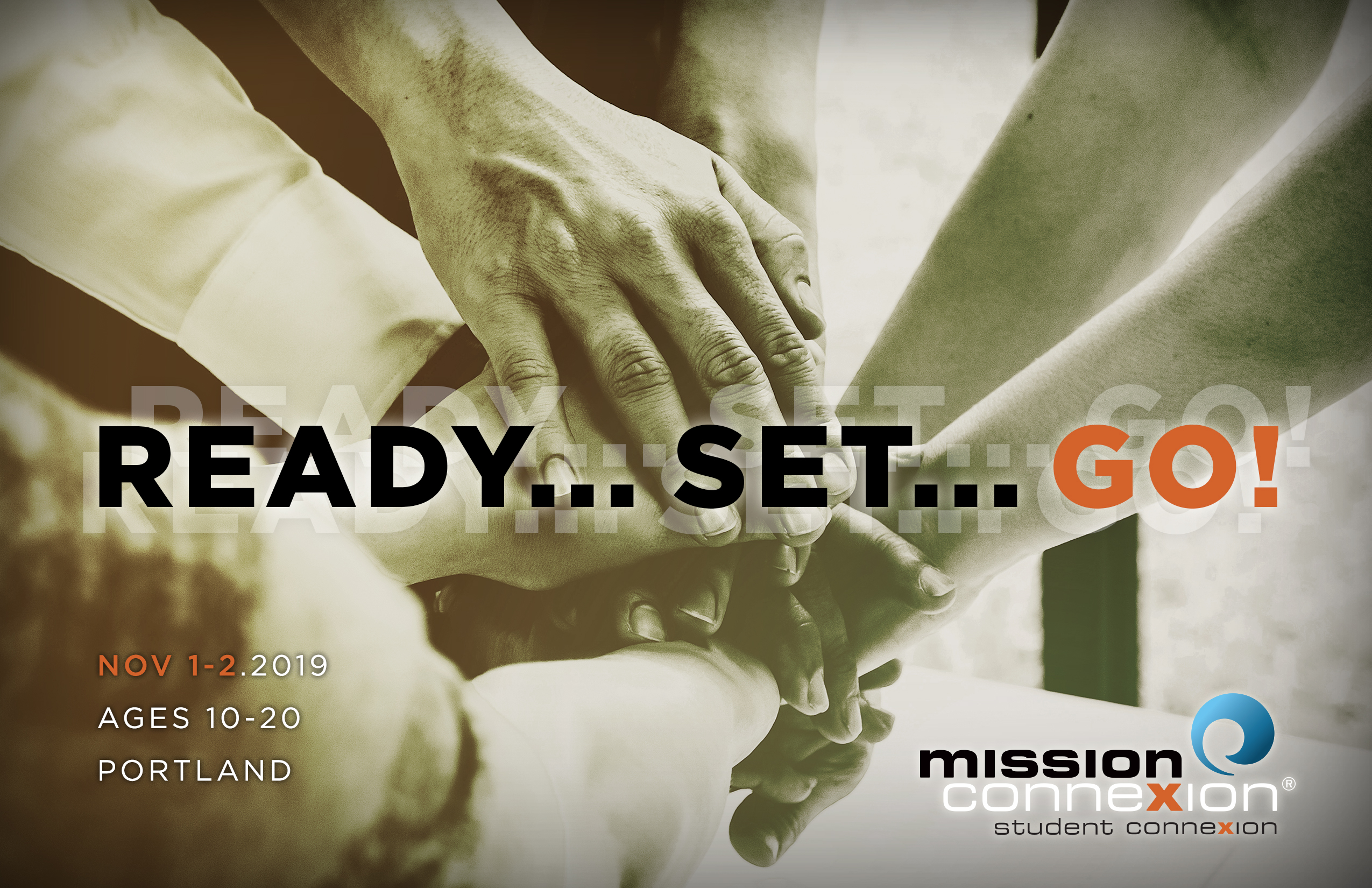 To provide a launching point for youth into a lifetime involvement of SERVING JESUS through missions and ministry by connecting them with the mission field of TODAY!
Our purpose is to CHALLENGE students, ages 10-20, to give their life for a CAUSE that is greater than anything they may have previously thought of or imagined.  The CAUSE is the proclamation of the gospel of JESUS CHRIST to the whole world. We are intentionally seeking out students who are ready to go far beyond anything their iPhones, XBoxes, girlfriends, boyfriends, sports, clubs or even their college plans could ever offer them!  The CHALLENGE is for students to live an Acts 1:8 lifestyle.
Our opening event will take place on Friday night, with three additional events throughout the day on Saturday. You don't want to miss a single minute since you will get to hear 4 dynamic speakers, experience amazing worship, and be motivated by student testimonies.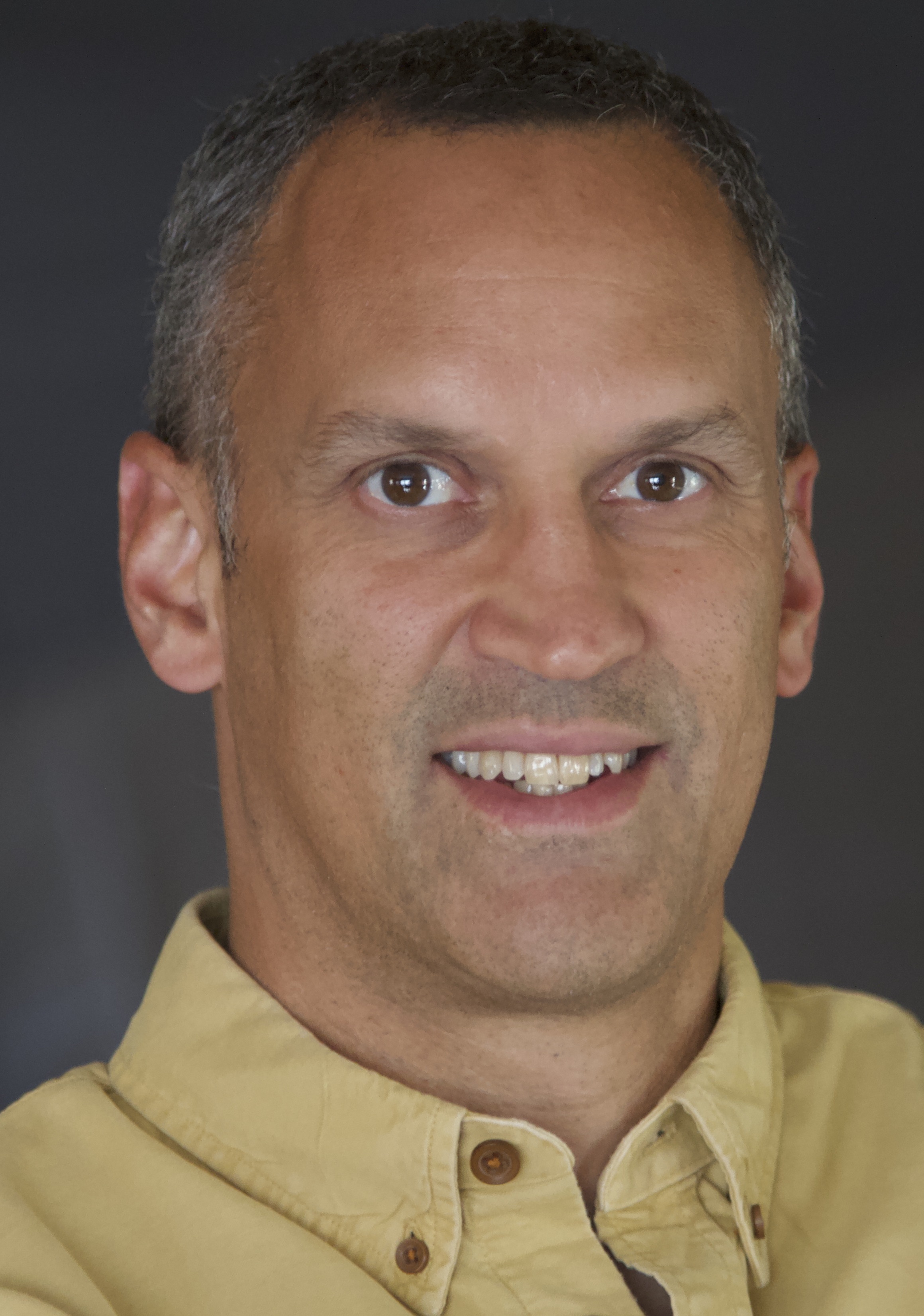 Danny Foster
President
Canada Institute of Linguistics
Danny currently serves as President of the Canada Institute of Linguistics, a training partner for Bible translation organizations like Wycliffe Bible Translators and Pioneer Bible Translators.  He likes inspirational movies about underdogs who rise up and can't resist a plate of authentic Ethiopian cuisine.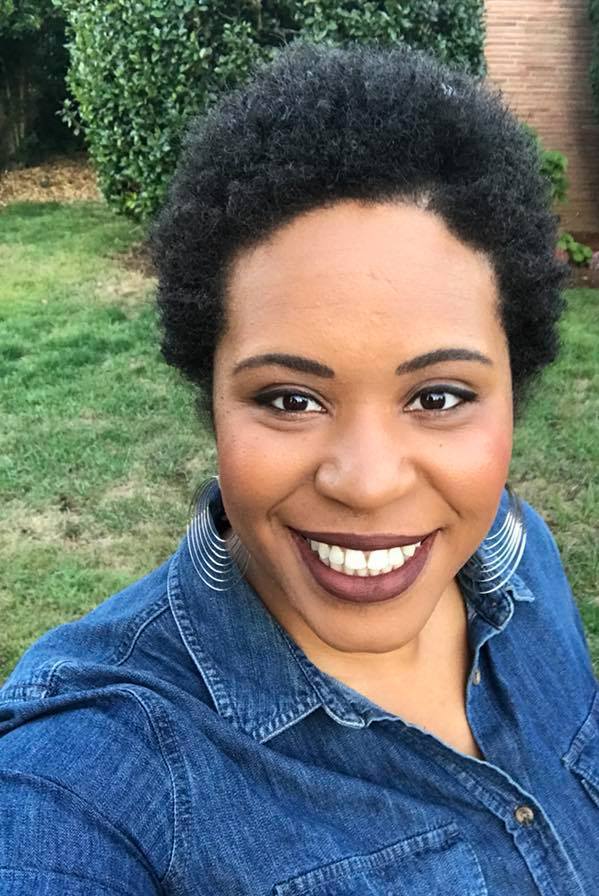 Ashley Bell
Equipping Manager
Portland Rescue Mission
Ashley believes that discipleship is not only an essential part of our relationship with Jesus, but that it is also essential in the process of becoming astute, kind, loving disciples of Jesus.  Her commitment to engaging relationally, and lovingly with the ever changing and present social realities is reflected through her work at the Portland Rescue Mission. During her free time you're likely to catch Ashley watching her favorite movie "Remember the Titans" and throwing down some sushi.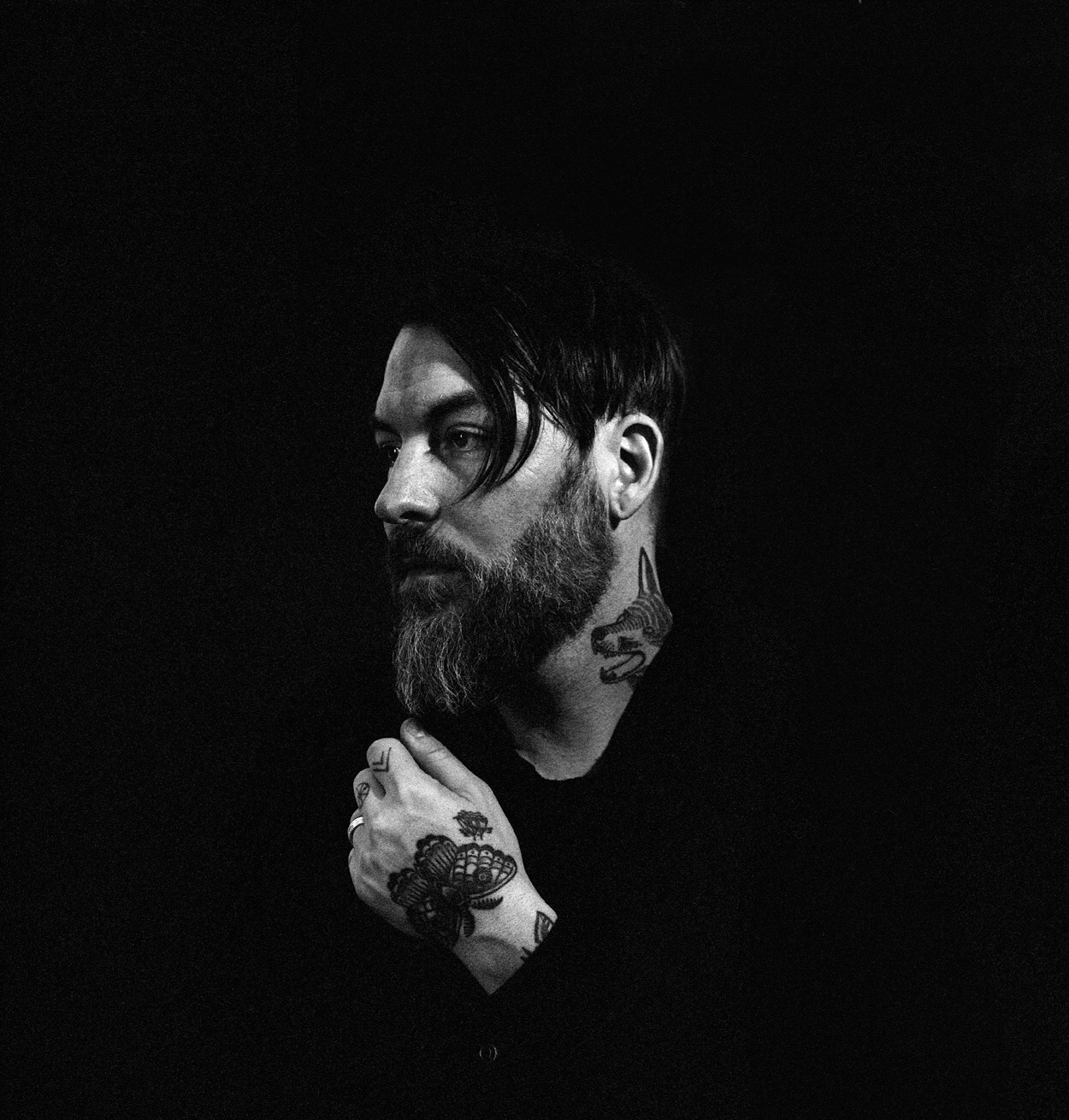 Josh White
Lead Pastor
Door of Hope
Josh White is the founding pastor of Door of Hope Church and Deeper Well Records in Portland, OR. As a songwriter and recording artist for Tooth and Nail and Deeper Well, Josh has released 8 albums over the last 15 years as well as writing for other artists, such as Liz Vice. When not making music or running the church, Josh loves to spend his time reading and hanging out with his wife and 2 children.
The Details
November 1-2, 2019
Friday, 6-9 PM and Saturday, 9 AM – 7 PM GracePointe, 10750 SE 42nd Ave, Milwaukie, OR 97222
REGISTER