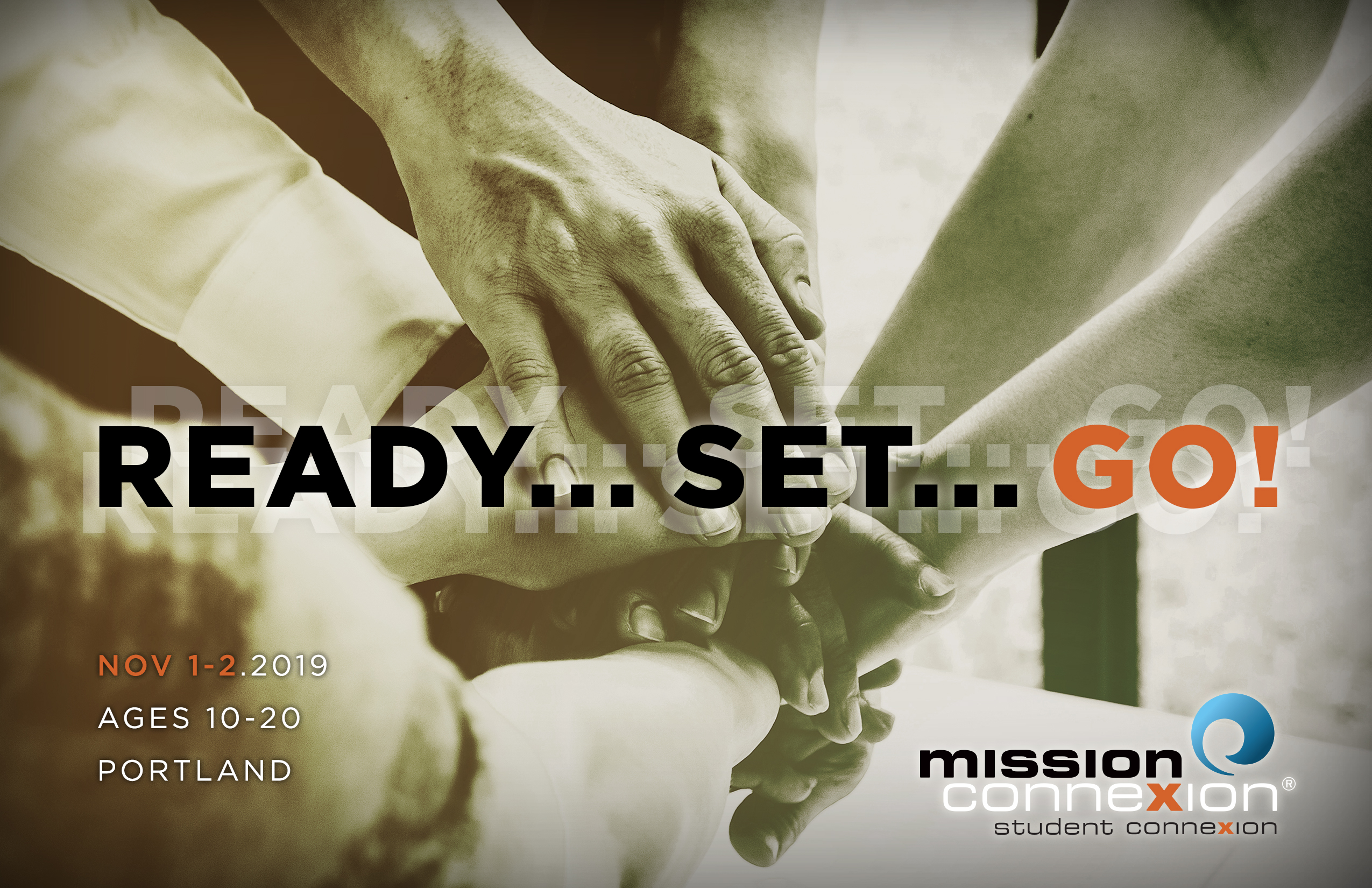 To provide a launching point for youth into a lifetime involvement of SERVING JESUS through missions and ministry by connecting them with the mission field of TODAY!
Our purpose is to CHALLENGE students, ages 10-20, to give their life for a CAUSE that is greater than anything they may have previously thought of or imagined.  The CAUSE is the proclamation of the gospel of JESUS CHRIST to the whole world. We are intentionally seeking out students who are ready to go far beyond anything their iPhones, XBoxes, girlfriends, boyfriends, sports, clubs or even their college plans could ever offer them!  The CHALLENGE is for students to live an Acts 1:8 lifestyle.
Our opening event will take place on Friday night, with three additional events throughout the day on Saturday. You don't want to miss a single minute since you will get to hear 4 dynamic speakers, experience amazing worship, and be motivated by student testimonies.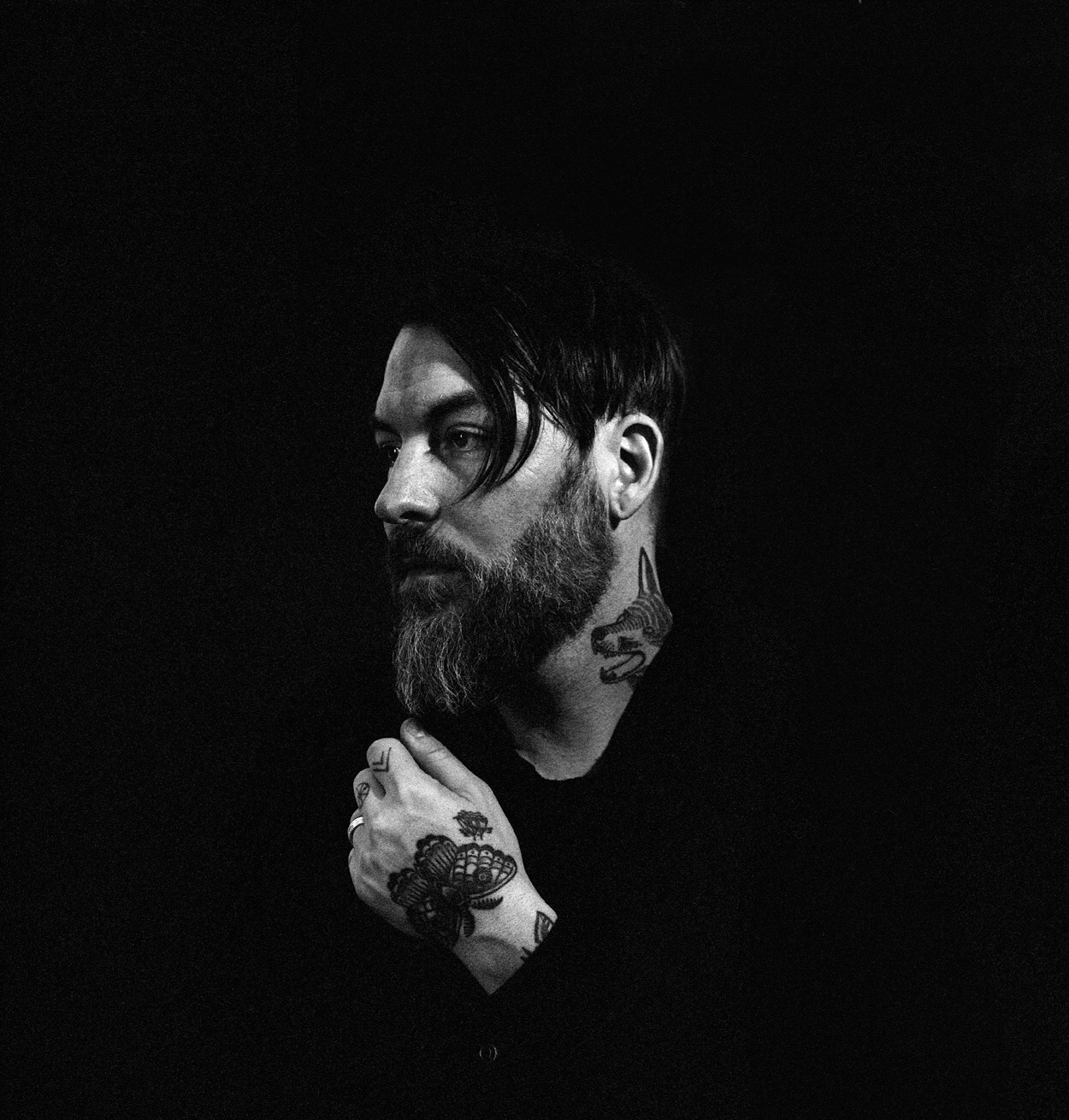 Josh White
Lead Pastor
Door of Hope
Josh White is the founding pastor of Door of Hope Church and Deeper Well Records in Portland, OR. As a song writer and recording artist for Tooth and Nail and Deeper Well, Josh has released 8 albums over the last 15 years as well as writing for other artists, such as Liz Vice. When not making music or running the church, Josh loves to spend his time reading and hanging out with his wife, Darcy and 2 children, Henry and Hattie.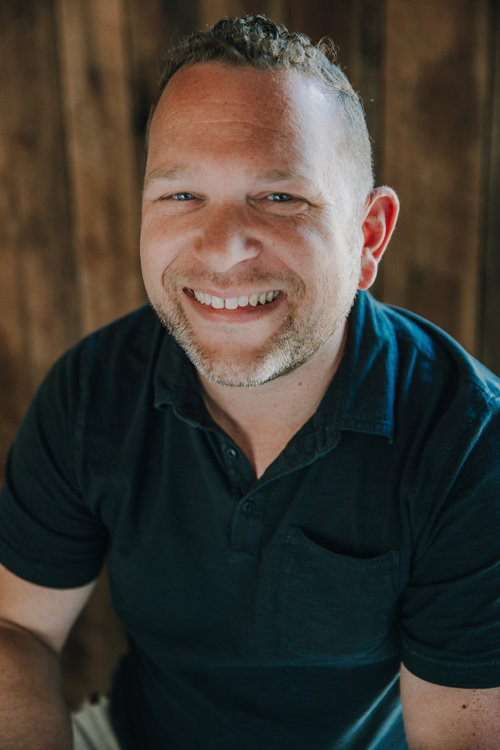 Drew Berryessa
Executive Director/Founder
A Living Letter Ministries 
Drew takes lessons he has learned in his walk with Jesus, as well as 20 years of experience in ministry, to address questions on sexuality, identity, and healing with insight, depth, humor, and practical wisdom.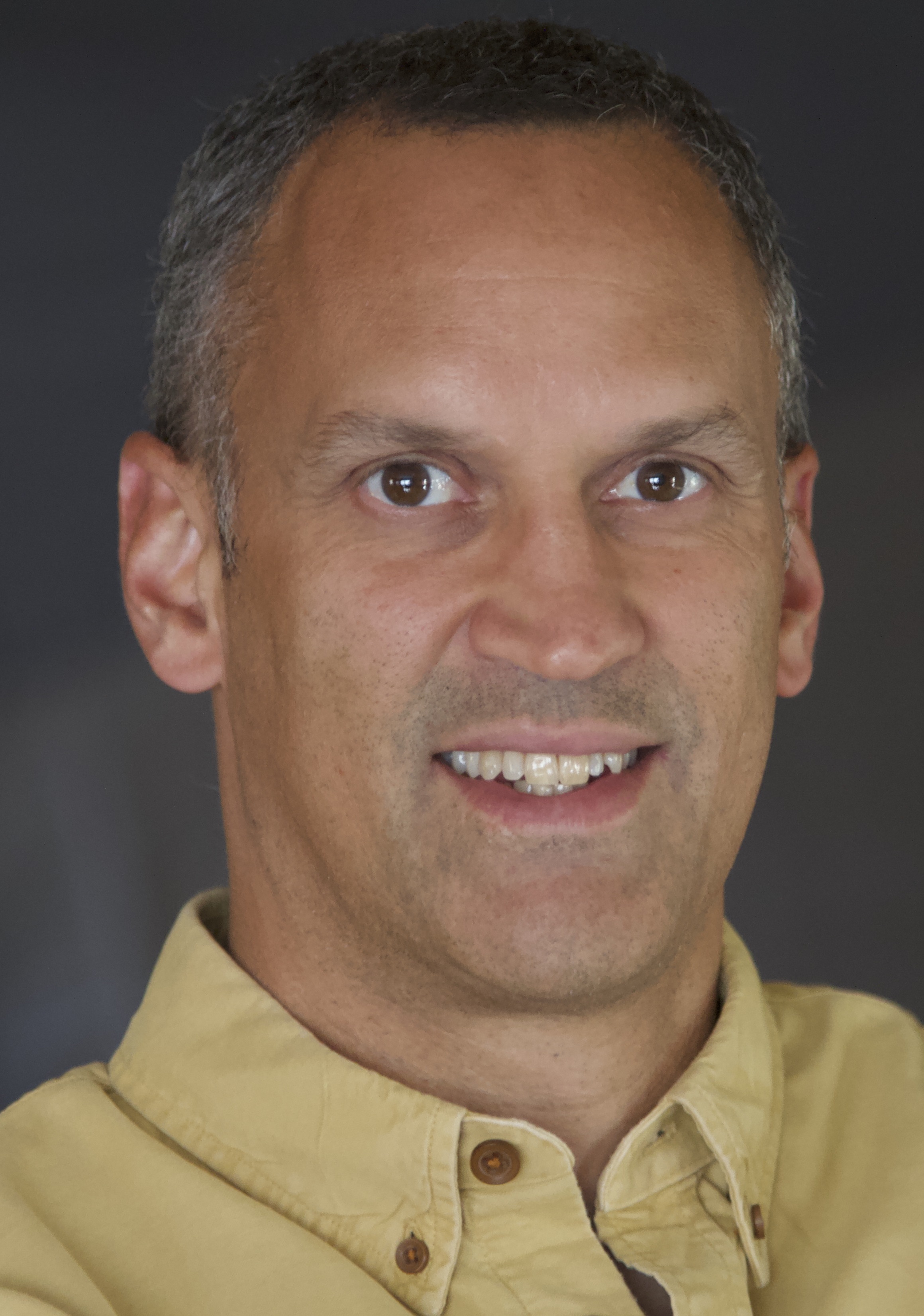 Danny Foster
President
Canada Institute of Linguistics
Danny Foster leads the Canada Institute of Linguistics where people are trained to serve indigenous communities through language development and Bible translation.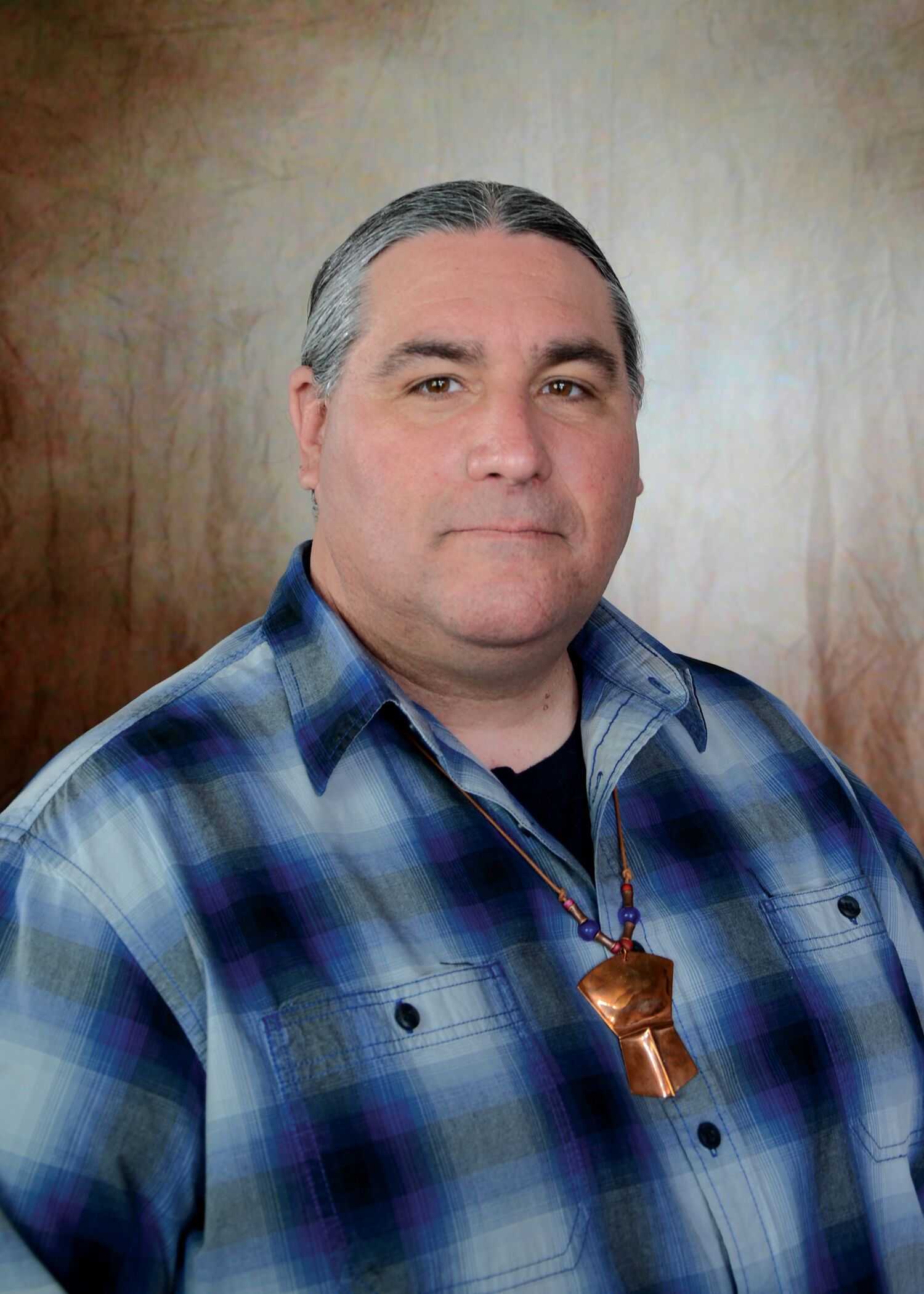 Corey Greaves
President and Founder
Mending Wings
Corey Greaves (Blackfeet/Klickitat/Irish) lives on the Yakama Reservation in Washington State with his wife, Gina (Yakama/Grande Ronde/Puyallup/Phillipino). They have four children: Steven, Kathleen, Carissa & Matea. They own and operate, along with a talented team of staff and volunteers, Mending Wings—one of the largest non-profit, Native American Christian youth organizations in the country.
The Details
November 1-2, 2019
Friday, 6-9 PM and Saturday, 9 AM – 7 PM GracePointe, 10750 SE 42nd Ave, Milwaukie, OR 97222
REGISTER