To provide a launching point for youth into a lifetime involvement of SERVING JESUS through missions and ministry by connecting them with the mission field of TODAY!
Our purpose is to CHALLENGE students, ages 10-20, to give their life for a CAUSE that is greater than anything they may have previously thought of or imagined.  The CAUSE is the proclamation of the gospel of JESUS CHRIST to the whole world. We are intentionally seeking out students who are ready to go far beyond anything their iPhones, XBoxes, girlfriends, boyfriends, sports, clubs or even their college plans could ever offer them!  The CHALLENGE is for students to live an Acts 1:8 lifestyle.
Our opening event will take place on Friday night, with three additional events throughout the day on Saturday. You don't want to miss a single minute since you will get to hear dynamic speakers, experience amazing worship, and be motivated by student testimonies.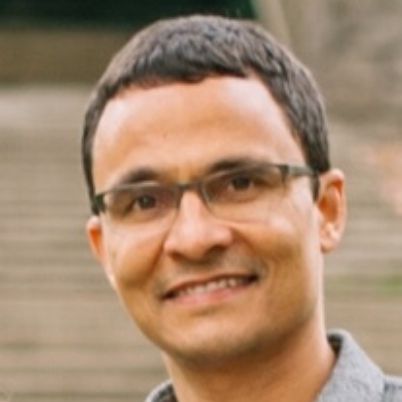 Justin Speerstra
Pastor
He has lived and worked in various countries, and now serves as one of the pastors at a church in Northeast Portland. He has been married for 21 years, and has two daughters and one son.
Cameron Heger
Lead Pastor, Door of Hope Northeast
Cameron is the lead pastor of the recently-planted church Door of Hope Northeast. He lives in Portland with his wife, two kids, and two wiener dogs.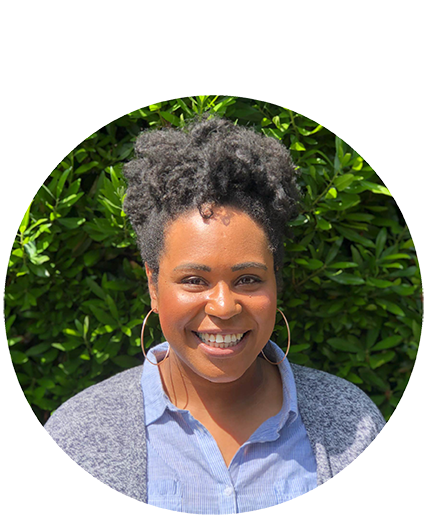 Ashley Bell
Pastor, Local & Global Outreach, Cedar Mill Bible Church
She was born and raised in Virginia and moved to Portland in 2007. She is currently the Outreach Pastor at Cedar Mill Bible Church. Ashley believes that discipleship is not only an essential part of our relationship with Jesus, but in becoming astute, kind, loving, citizens committed to engaging relationally and lovingly with present social realities. Whenever possible she loves to take herself on dates to explore the Rose City. Peppermint tea, food, movies, Gifs, laughter and good conversations are direct links to her heart.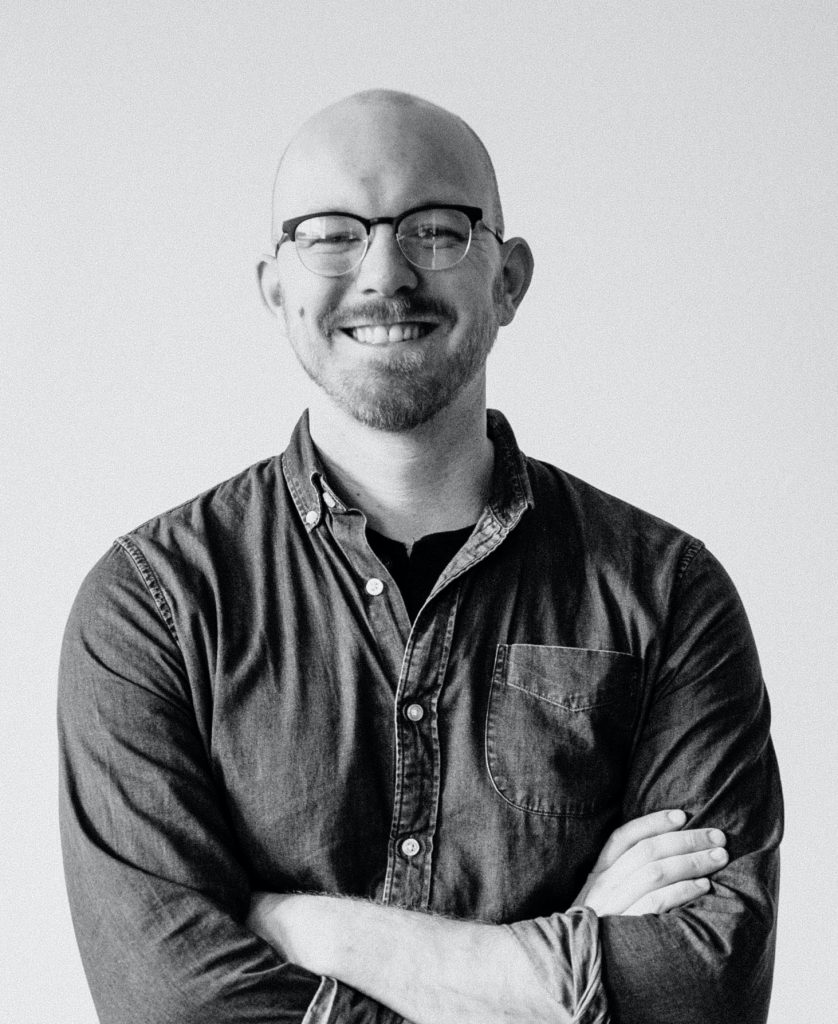 Made possible with the support of our generous sponsors