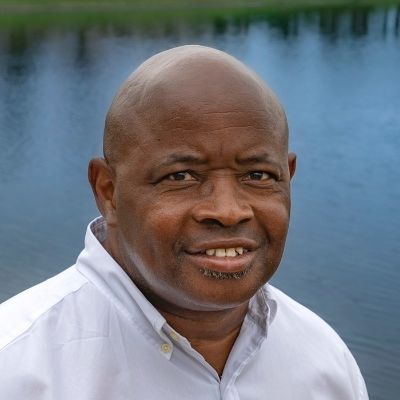 Darryl Smith
US Leadership Team, Cru
Darryl, a native of Tennessee, became a Christ follower in 1991.  His conversion story is one of the most unique you will ever encounter and you won't want to miss the telling of it on Friday night of the conference. He and his wife have been on staff with Cru (formerly Campus Crusade for Christ) since 1996.  Along the way he has partnered with students to start gospel centered movements on their campuses throughout the United States and for a number of years directed the high school ministry of Cru.  Darryl currently speaks not only to  student audiences in high schools and colleges, and to those on collegiate teams (even professional football teams!), he also presents to audiences in churches across America. 
He and his wife Gwen currently serve as Cru's National Directors of Oneness and Diversity with full reliance upon Jesus to help create a culturally diverse environment throughout all of Cru. 
Favorite movie genre and favorite movie: Action movies and Taken (the first one)
Favorite Ethnic Food: Fried chicken
How you like to spend your free time when you aren't speaking at Student ConneXion: Connecting and fellowshipping with family and friends.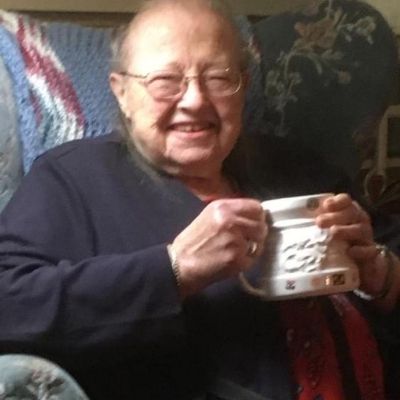 Dr. Mary Wilder
WorldVenture and Western Seminary (Retired)/Medical Missionary and Professor
Don't let the gray hair fool you; our next speaker is as witty as they come.  'Dr Mary', as she likes to be called, has years of mission experience and even more years interacting with students.  She loves to make you laugh, crack jokes and tell you how to pronounce the word PAKISTAN properly.  Back by popular demand here is a quick snapshot of what a life lived on mission with Christ can look like for you:
Born in L.A., Dr. Mary later moved to Portland, OR, where she completed college and medical school as one of only two women enrolled in her class for OHSU.  She soon joined WorldVenture as a medical missionary where she served as a missionary doctor for women and children primarily in Pakistan. Upon returning to Portland to care for her aging parents, Dr. Mary joined the staff of Western Seminary.  For the next 35 years she had a tremendous impact in the lives of many seminary graduates while teaching intercultural studies and church history. Since, in her view, 'retirement' is not a Biblical concept,  she now serves God wherever He opens the door, including speaking at mission conferences like Student ConneXion!
Favorite movie genre and favorite movie: I'm not big on movies. I would rather read a book. 
Favorite Ethnic Food: Sindhi chicken curry
How you like to spend your free time when you aren't speaking at Student ConneXion: Reading – I'm a book person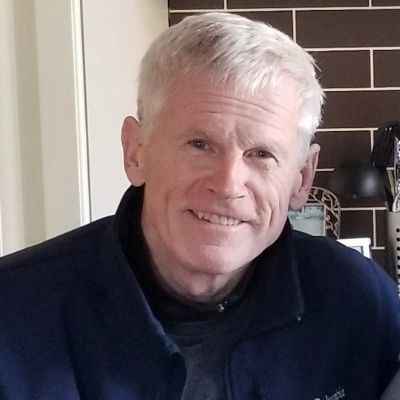 Rod Powell
East West Ministry Int'l/Central Asia Field Worker
Rod came to Christ as a college student and was captured by God's vision to reach lost people with the good news of salvation.
Rod and his wife Margi (parents of two adult children and grandparents as well) have spent most of their adult lives serving the Lord on the foriegn mission field.  For over 35 years they have called a lot of places home, including the United Kingdom, Russia and Israel.  If you want to carry on a conversation with him, he'd be delighted to teach you a few words in Russian or Hebrew. (He speaks both fluently.) Or, ask him about the Israeli Road Bike Championship he won.  Go ahead…ask!
Because Rod loves the Scriptures, he has made it his life work to study, understand, and teach the Prophet Isaiah's amazing book. Want a sneak peak of what a conversation with Rod is likely to include?  Then check out his favorite verse, Isaiah 61:1, because he'd love to share it with you.
Rod serves with East West Ministry Int'l, whose vision is to glorify God by multiplying followers of Jesus in the spiritually darkest areas of the world. Like to travel?  So does Rod, so he currently ministers to Bashkirs, Circassians, Laks and Kalmyks in unreached parts of Russia and Central Asia. If you're interested in joining Rod on one of his mission trips, just ask.  He is now leading teams of students to these areas in response to the calling given by Jesus in Matthew 28:18-20. 
Favorite movie genre and favorite movie: Historical epics and Lawrence of Arabia
Favorite Ethnic Food: Shashlik
How you like to spend your free time when you aren't speaking at Student ConneXion: Cycling and reading
Student Connexion strives to provide a launching point for youth into a lifetime involvement of SERVING JESUS through missions and ministry by connecting them with the mission field of TODAY! Join us on November 4-5, 2022.