Our speakers all have different backgrounds and stories, but they are Christians who are committed to spreading the good news of the Gospel to all nations.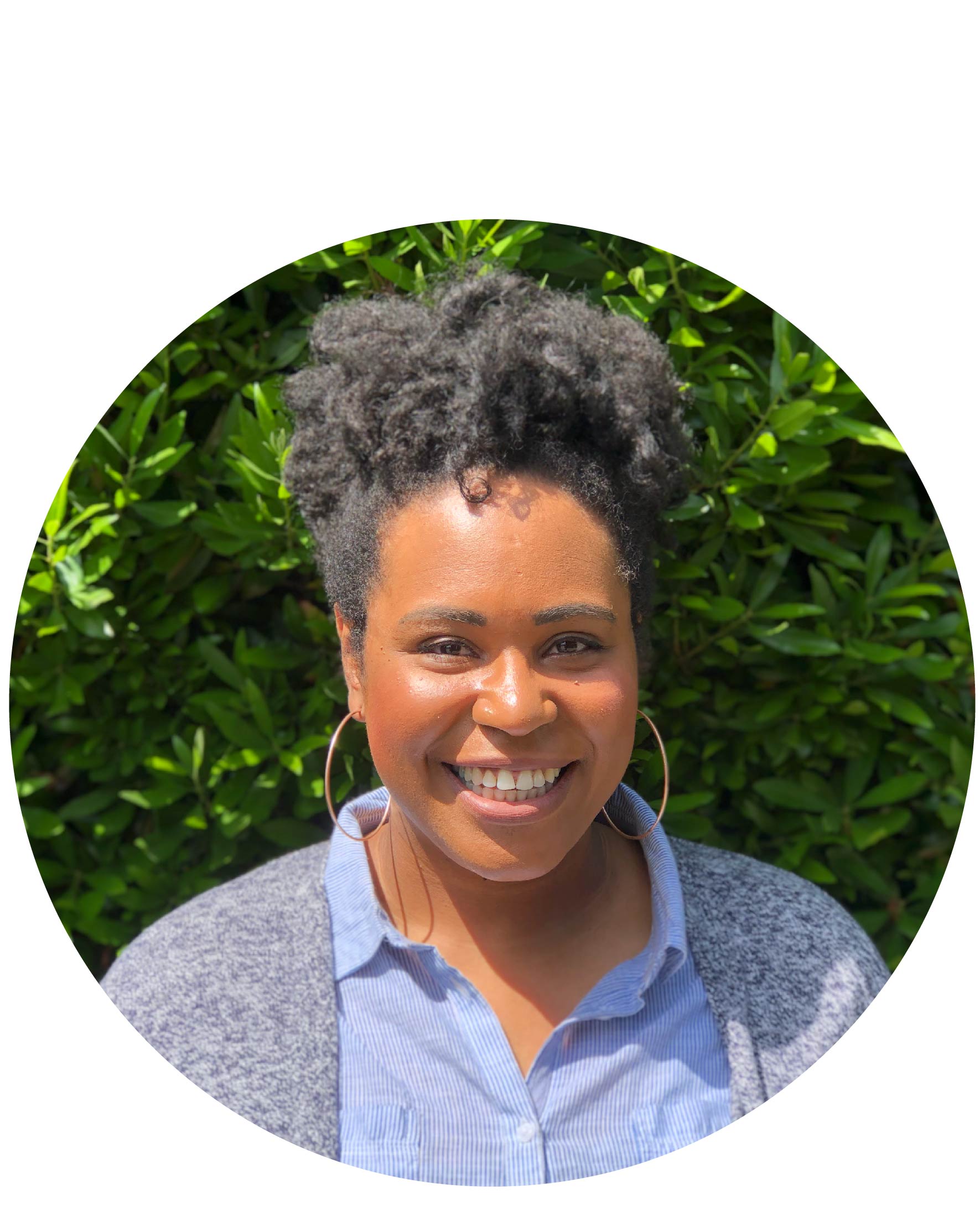 Ashley Bell
Pastor, Local and Global Outreach,
Cedar Mill Bible Church
Ashley was born and raised in Virginia, and moved to Portland in 2007 shortly after graduating with you B.A. in Criminal Justice, to attend Seminary at Multnomah University. After completing seminary she moved to Tallahassee, Florida to be on staff with The Navigators at Florida A&M University. In 2012 the Lord so graciously provided for her to return to Portland to begin working at Multnomah University as Student Leadership Coordinator and professor of personal and Spiritual Formation for undergraduate students. While working at Multnomah, Ashley completed a master's in education from Concordia University. She currently works at Portland Rescue Mission as the Equipping Manager. Ashley believes that discipleship is not only an essential part of our relationship with Jesus, but it is also essential in the process of becoming astute, kind, loving, citizens, that are committed to engaging relationally, and lovingly with our ever changing and present social realities. Her greatest desire is to be an accurate reflection of the grace and love of Jesus Christ to everyone she encounters.
Favorite movie genre and favorite movie: I can't lie…I love everything superhero, and anything that illustrates unity. One of my favorite films is Remember the Titans.
Favorite Ethnic Food: I love sushi! Spicy tuna rolls are my jam.
How you like to spend your free time when you aren't speaking at Student ConneXion: In my free time I love to grab a bite to eat with friends, catch a movie, drive to the coast…or simply just be.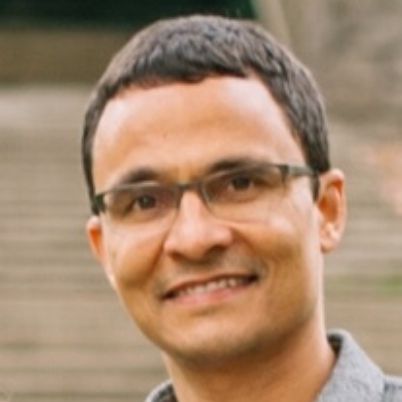 After living and working in London and North Africa for a few years, he returned to Portland to serve as one of the pastors of The Well Church. His responsibilities include preaching/teaching, pastoring, and coordinating global initiatives. He has been married for 21 years, and has two daughters (20 and 14) and one son (17).
Favorite movie genre and favorite movie: Intense Military Films, Gladiator
Favorite Ethnic Food: Middle Eastern
How you like to spend your free time when you aren't speaking at Student ConneXion: With my wife watching British television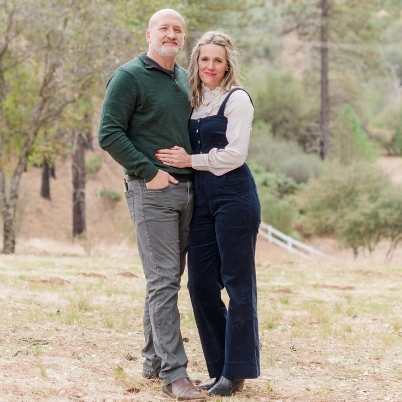 Kristi and her husband, Vaden, met while playing music. She liked anything that was new, fresh, "a song for the season", and some old hymn classics…He liked mostly Stryper and Petra and the occasional Carmen… Although that originally was the source of contention, they've since worked things out… mostly.
Favorite movie: Man from Snowy River
Favorite Ethnic Food: Fresh California Cuisine
How you like to spend your free time when you aren't speaking at Student ConneXion: Reading, family, shopping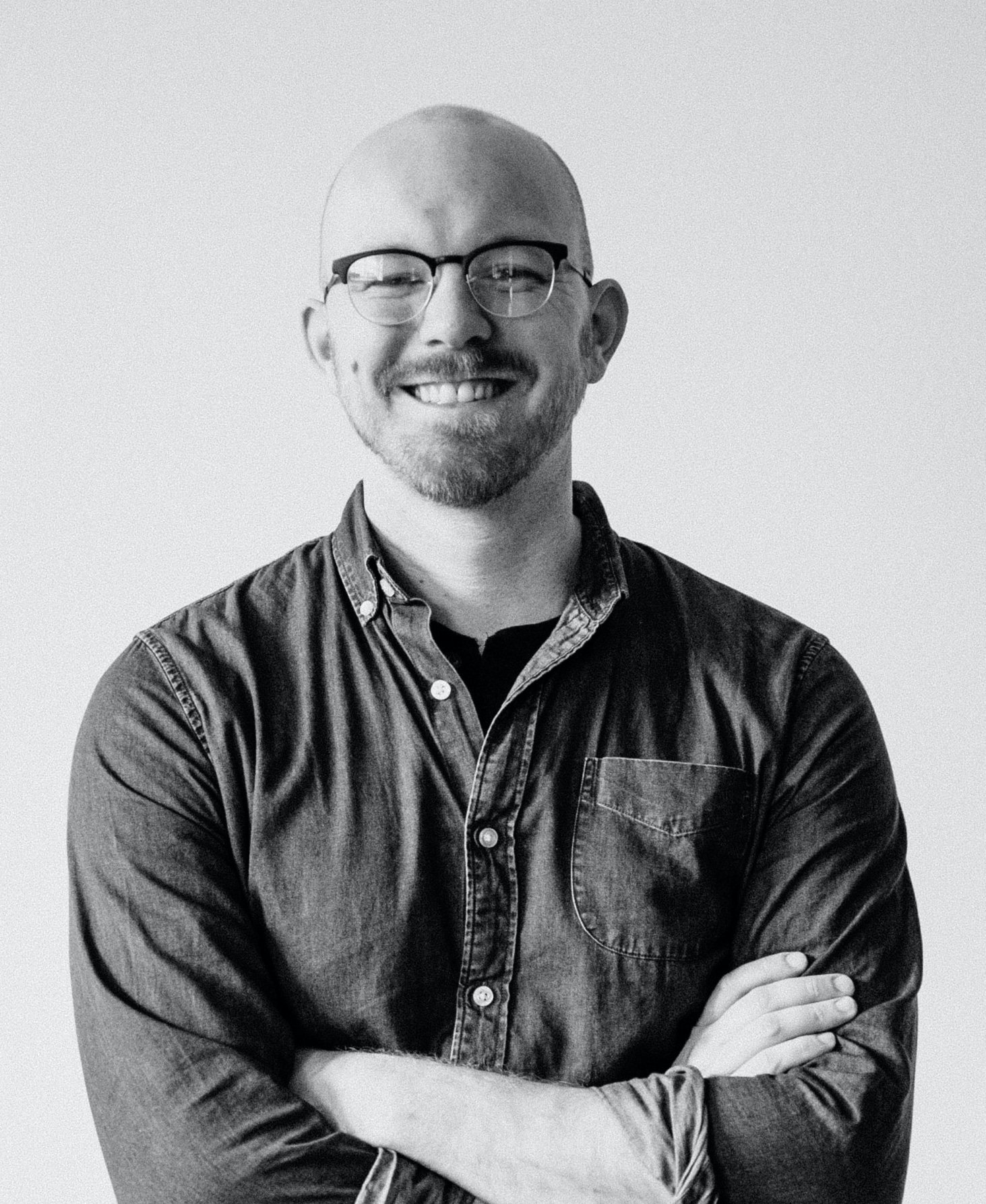 Cameron Heger
Lead Pastor, Door of Hope Northeast
Cameron Heger is the lead pastor of the recently-planted church Door of Hope Northeast, part of the Door of Hope Family of Churches. He lives in Northeast Portland with his wife Susanna, two sons Lane and Ezra, and two wiener dogs Penny and Beezy. Both born and raised in Northwest Arkansas, Cameron and Susanna enjoyed many years the beautiful Ozarks, both attending the University of Arkansas. School, adventure, and missional opportunity eventually led them to Portland, where they have lived and served for the last 7+ years.
Cameron loves reading, learning, and theology and is nearing completion of the ThM program at Western Seminary. He loves music and finds occasional time to write, record, and perform his music around town under the name Championships. He loves movies and tries to find pockets of time to wrangle his friends into watching and discussing interesting (and sometimes uninteresting!) films. He loves his community (especially his own family), who have turned a formerly mysterious city on the other side of the country into home.
Cameron was led to faith at a young age by his mother, who was somehow able to communicate the incredible grace of Jesus in a way that could be understood and responded to in a little child's heart. He's been the beneficiary of countless disciplers over the years since who have helped to further clarity and embolden his understanding of that same grace. He hopes and prays the Spirit will use him to do the same for others.
Favorite movie genre and favorite movie: Dramedies and The Thin Red Line
Favorite Ethnic Food: Japanese! Nigiri is a highlight.
How you like to spend your free time when you aren't speaking at Student ConneXion: Quality time with family and friends. Filmgoing. Reading. Songwriting when there's time.
Please plan to join us on Friday, November 6, from 6 – 9 PM and Saturday, November 7, from 9 AM – 7 PM at GracePointe, 10750 SE 42nd Ave, Portland, OR 97222.