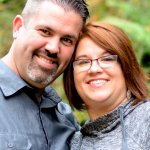 Phil Ball, Former Youth Pastor at Laurelwood Baptist Church – Phil has recently completed 12 years building a culture of youth and family missions and outreach at a local church. A graduate of Christian Heritage College in San Diego, CA with a BA in Bible/Pastoral Studies, Phil, along with his wife Anna, they have over 50+ years of youth ministry and short-term missions experience.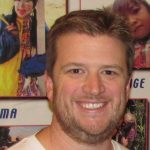 Ryan Fast, West Coast Representative, Teen Missions Int'l – Ryan has been a missionary since he was 15, when he went on his first short-term mission trip. As a national spokesman, Ryan helps mobilize young people with Teen Missions Int'l into a lifetime of missional involvement.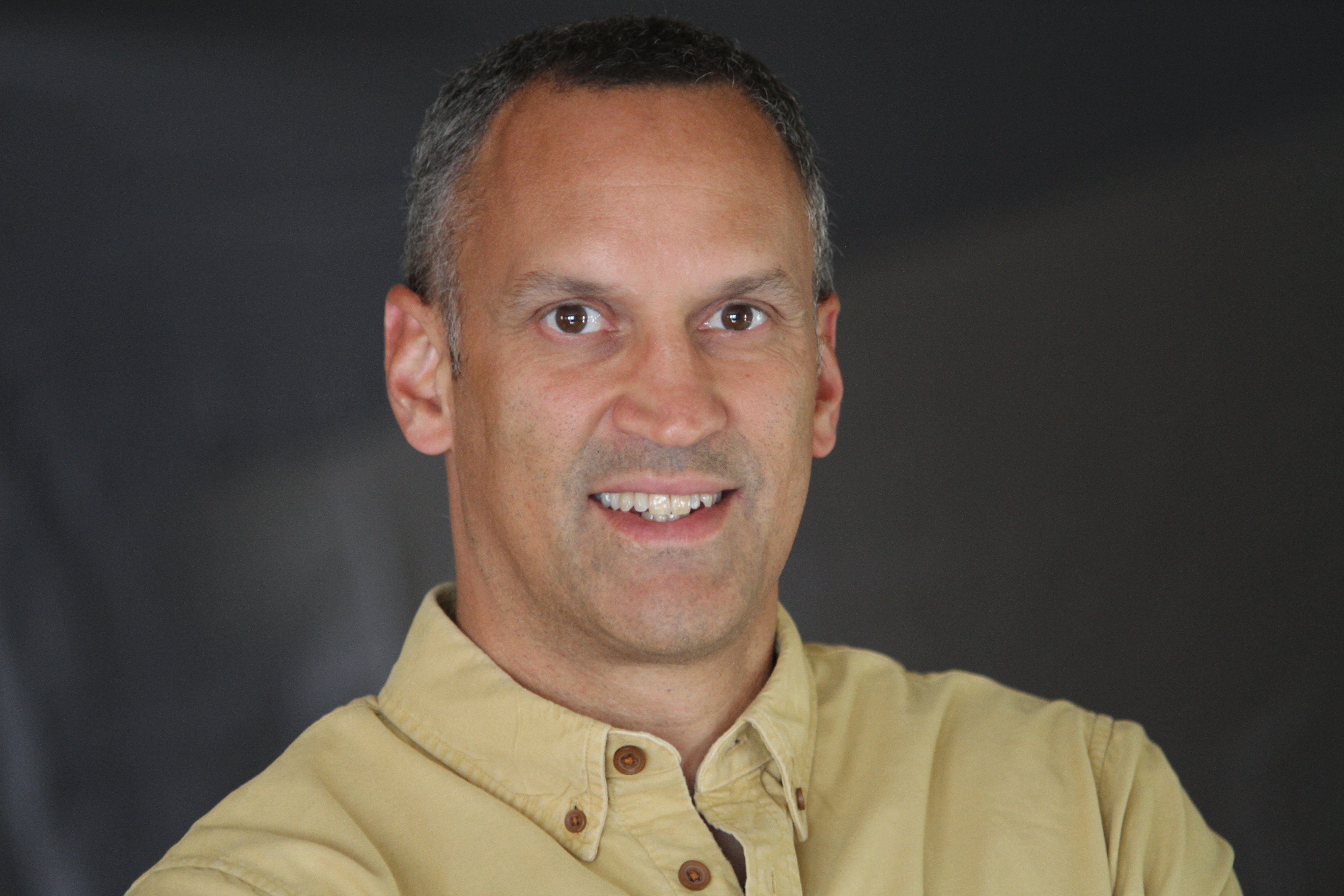 Danny Foster, President, Canada Institute of Linguistics – Danny Foster has been the President of the Canada Institute of Linguistics since 2014. Prior to that he spent 9 years working with Wycliffe Bible Translators in East Africa.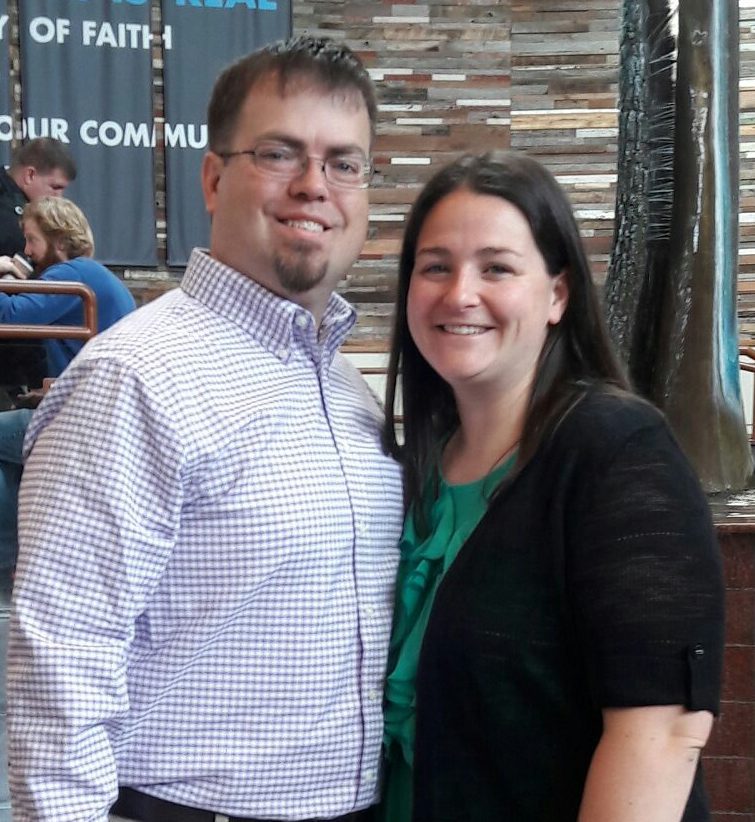 Meaghan Hartman, Mission Coach, SEND International – Meaghan Hartman is Mission Coach with SEND International since 2012, and has helped prepare, train and coach many people into cross-cultural service, both long and short-term.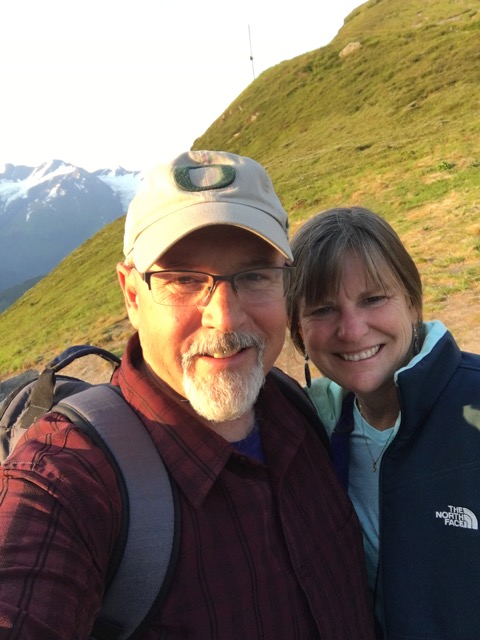 Jim and Debbie Stevens, Missionaries – Jim has spent 35 years figuring out this "mission" thing. He's still learning lessons about the glory and the glory of working as cross-cultural teams for the sake of the Gospel to the nations.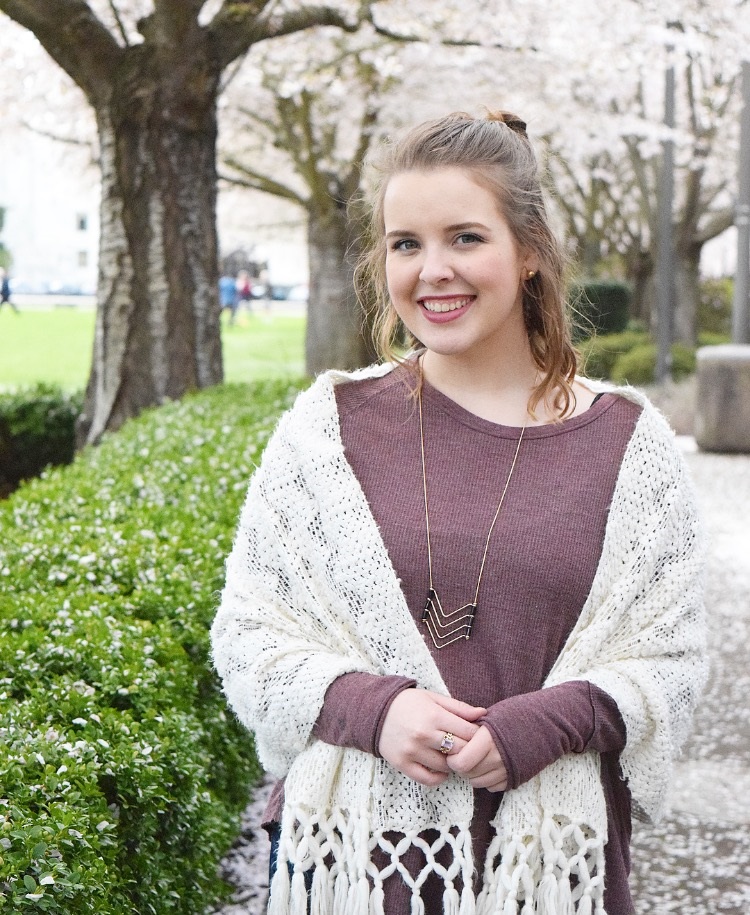 Rachel Newport, Intern, Child Evangelism Fellowship – Rachel Newport is a senior at Western Oregon University, majoring in communications. She is also an intern with Child Evangelism Fellowship, training to become a director.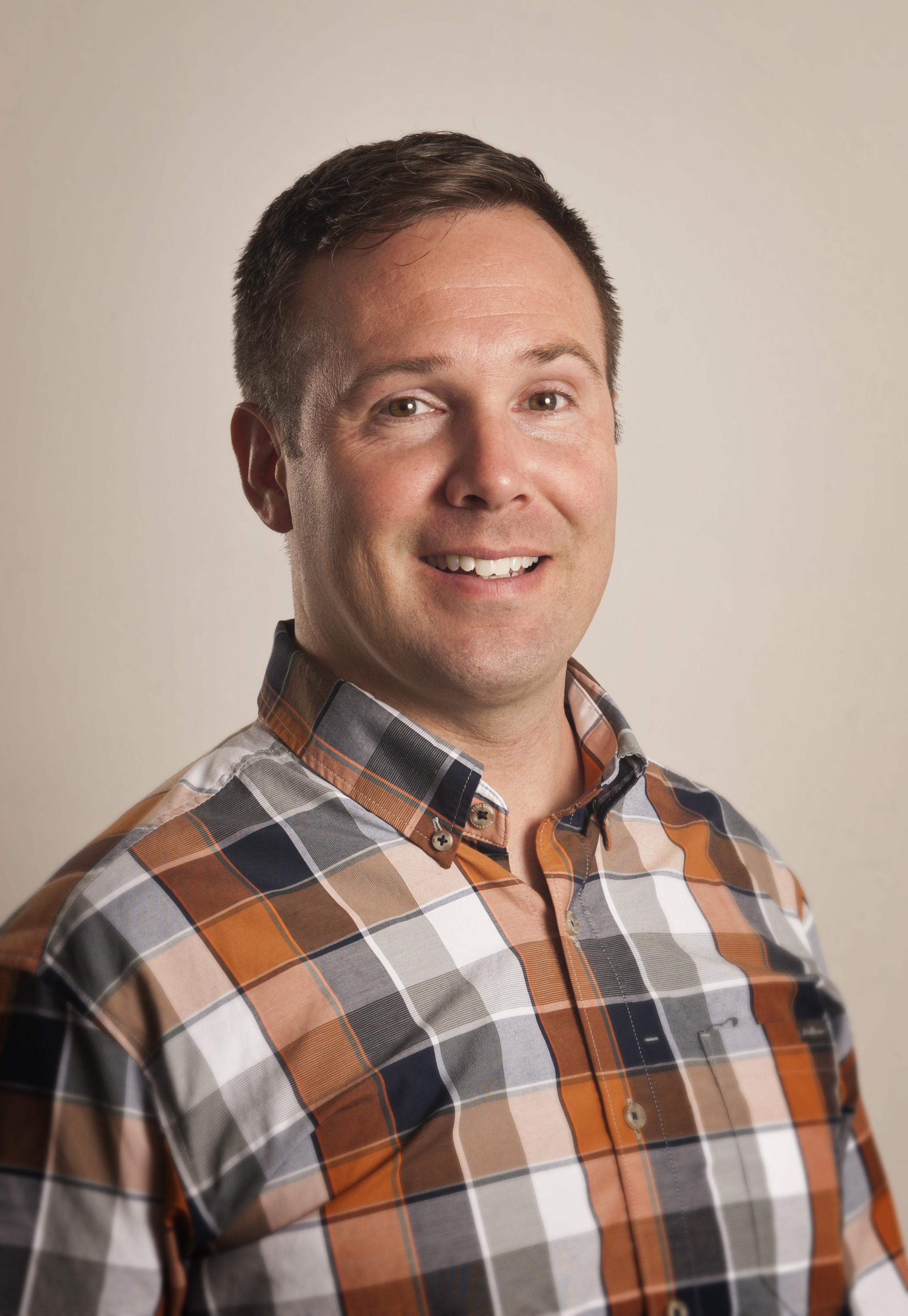 Carl Robanske, Executive Director, Embracing Orphans – Carl loves Jesus, and through His love cares for the orphaned, abused, and neglected of Jamaica. He enjoys spending time with friends and family, and exploring nature.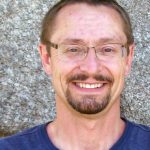 Mark Schaufler, Founder, MST Ministries – Mark Schaufler has led over 160 teams to every continent except Antarctica. He is constantly learning from the variety of locations where they minister and the every changing team members that have gone with him beginning in 1984.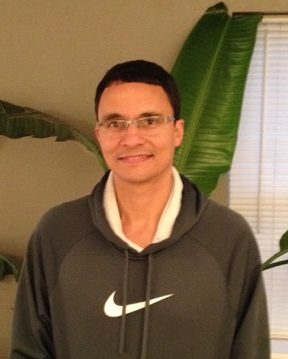 Justin Speerstra, Pastor, The Well Church – Justin serves as one of the pastors of a church in NE Portland where he preaches, teaches, and coordinates global initiatives. Justin also served with Operation Mobilization for 4 years in the US, London, and N. Africa. He has been married for 19 years and has three children.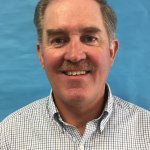 Dr. Brent Strawsburg, Founder and President of Brent Strawsburg Apologetics – Dr. Brent Strawsburg is an apologetics consultant, speaker, and author. His two books, Footprints of Faith and Journey of Faith help Christians strengthen their faith and empower their witness.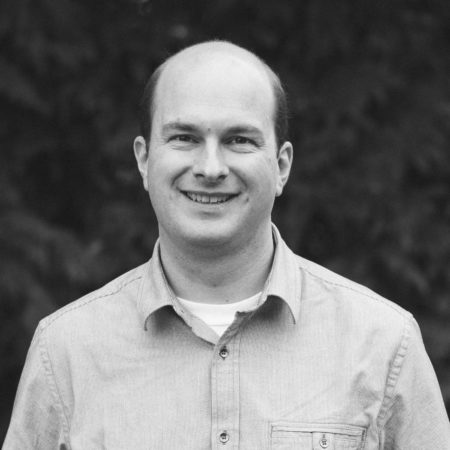 Richard Tamburro, Director and Dean of Education, Westside School of Mission, Theology and Worship – Richard's moved to Portland from England specifically to work with the school. He brings with him a wealth of experience, serving as a college pastor, worship leader and University teacher.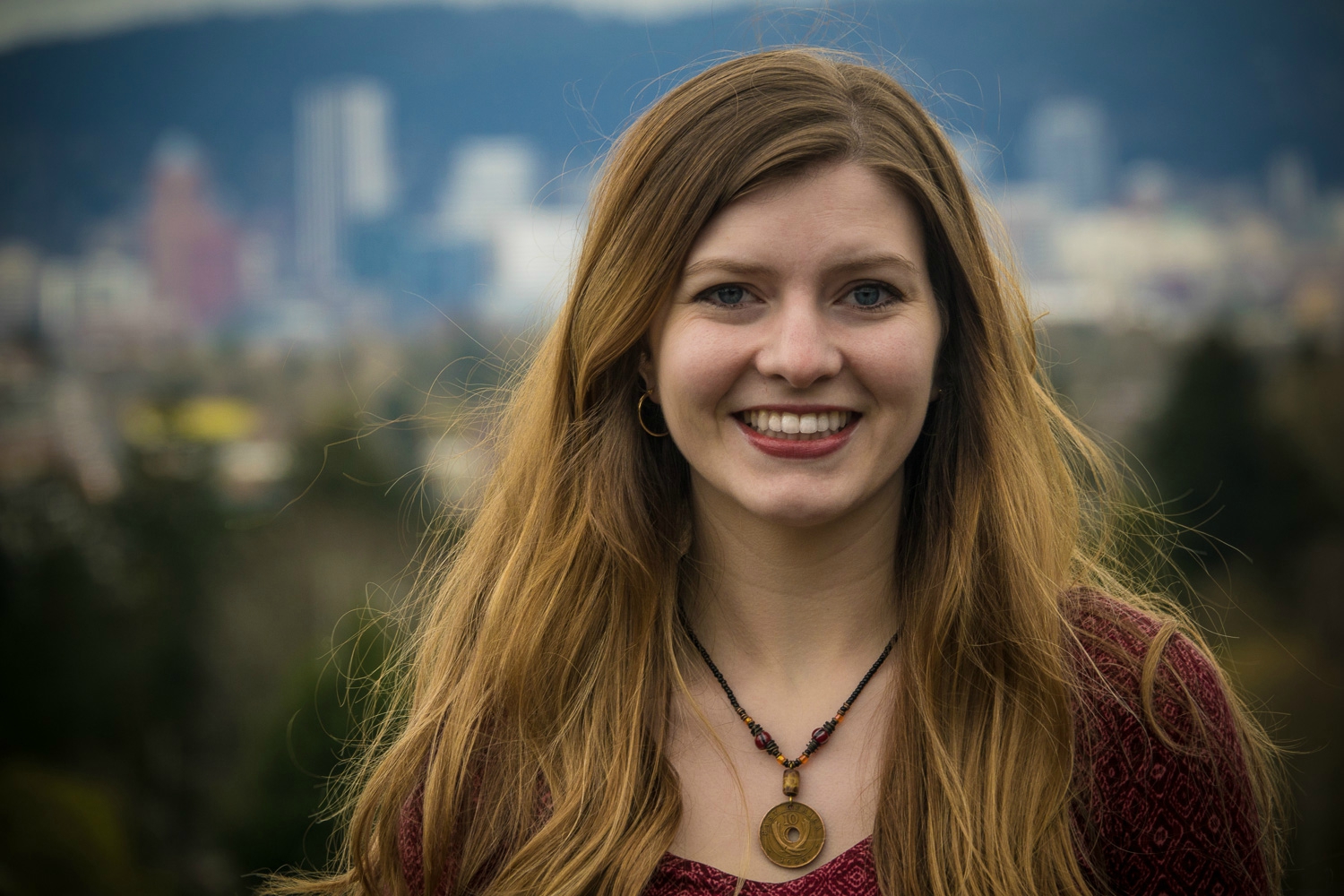 Lauren Wells, Children and Youth Director, WorldView Institute for International Christian Communication (IICC) – Lauren grew up as a missionary kid in Tanzania, East Africa. She now works for WorldView, preparing families and youth for overseas missions work.