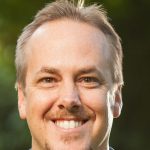 Dr. Greg Burch, Mission Professor, Multnomah University – Dr. Greg Burch has over 20 years of experience working with at risk children in latin America. He has traveled to over 40 countries and currently teaches at Multnomah University in development and justice.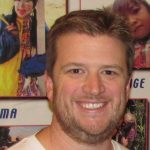 Ryan Fast, West Coast Representative, Teen Missions Int'l – Ryan has been a missionary since he was 15, when he went on his first short-term mission trip. As a national spokesman, Ryan helps mobilize young people with Teen Missions Int'l into a lifetime of missional involvement.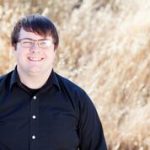 Darryn Fisher, Global Initiative Director, Global Passion Ministries – Darryn holds a BA from Vanguard University and is a minister with the Assemblies of God. He was a youth pastor for six years and has led mission teams to 11 countries globally.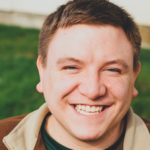 Andrew Kruse, City Life Director, Portland Youth for Christ – Andrew is passionate about evangelism and equipping student leaders, and he has served in missions locally and globally since age 16.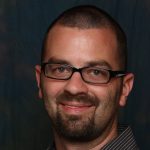 Tory Ruark, STM Coach, DELTA Ministries – Tory Ruark, STM Coach and DELTA Ministries, has helped hundreds of groups accomplish mission trips in countries all over the world with an emphasis on training, preparation, and follow through.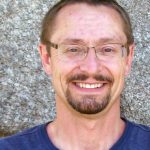 Mark Schaufler, Founder, MST GO Ministries – Mark Schaufler has led over 155 teams worldwide and spent over a million dollars doing it. While serving at one church, it became normal to offer 5 mission trips a year to the various age groups which became a key part of discipleship ministry of the youth department.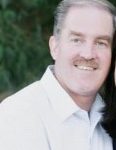 Dr. Brent Strawsburg, Founder and President of Brent Strawsburg Apologetics – Dr. Brent Strawsburg is an apologetics consultant, speaker, and author. His two books, Footprints of Faith and Journey of Faith help Christians strengthen their faith and empower their witness.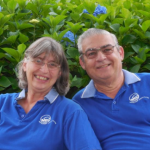 Richard and Linda Wilson, Pacific Northwest Representatives and Mobilizers, WEC International – The Wilsons lived in Venezuela for 30+ years, initially in church planting. The last 15 years were in mobilizing Venezuelan churches and individuals for cross-cultural missions.
2016 Program (PDF)
Workshops (PDF)
Workshop Speaker Bios (PDF)