George Verwer, Founder, Operation Mobilization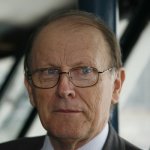 George Verwer, as a 16-year-old new believer committed his life "To learn to pray, to love God ….to know Him and to commune with Him." and then helped lead 200 of his high school classmates to Jesus!  In 1957 the young Verwer and some friends started going to Mexico helping pioneer the short-term missions movement.  In 1961 he found Operation Mobilization, which now has over 6,100 people actively, engaged in world wide evangelistic efforts. Listen as he invites you to share in the Christian revolution of love and balance to thousands worldwide.

Paul Veit, Founder and Director, Declare God's Wonders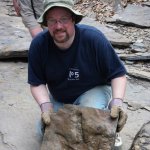 As founder and director of Declare God's Wonders, Inc. and The Dinosaur Encounter, a Creation and Apologetics Learning Center in Bridgton, ME, Paul has conducted over 1600 evangelistic outreaches.  His talks skillfully combine passion for the unbeliever with his fascinating hobby of legally excavating dinosaur tracks.
Ann Dunagan, Director, Daring Daughters Harvest Ministry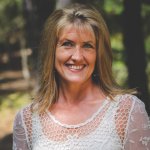 Ann Dunagan is an author, missions leader, and global-mom with 7 kids and 10 grandkids. Since 1987, the Dunagan family have been sharing the love of Jesus in over 100 nations.
Paul Watson, Founder, Contagious Disciple Making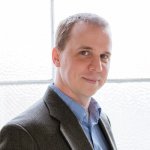 Paul Watson, founder of Contagious Disciple-Making, grew up in 5 different countries as his parents made disciples worldwide -–and he loved it!  Now he travels worldwide training individuals and teams to help even the most unlikely people to fall in love with Jesus and then pass it on.